NERC PRC-019
Coordination of Generating Unit or Plant Capabilities, Voltage Regulating Controls, and Protection
Overview
The purpose of the NERC PRC-019 is to verify coordination of a generating unit facility. It applies to all relays that impact the voltage regulating controls for the generator. The intent is to ensure that the generator has stable voltage controls during load transients.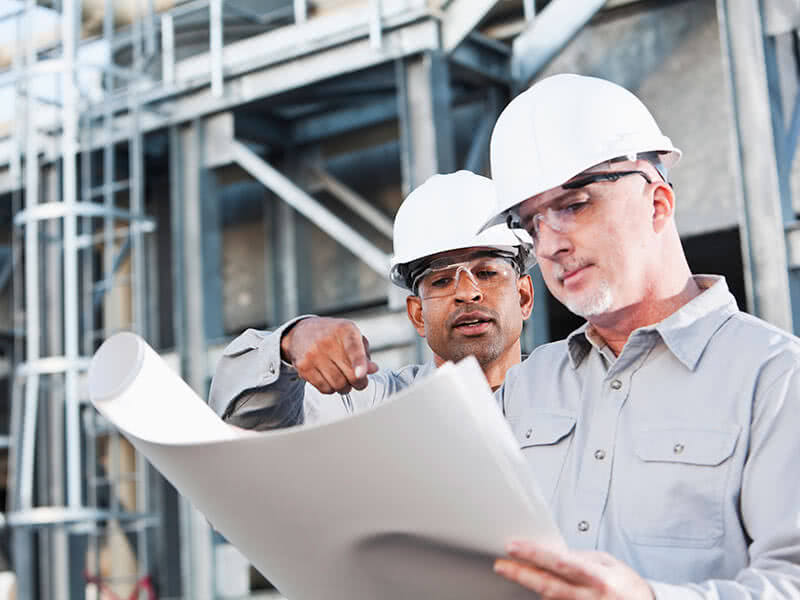 Download the NERC standard and review deadlines for compliance.
PRC-019 Standard
PRC-019-2 Coordination of Generating Unit or Plant Capabilities, Voltage Regulating Controls, and Protection
Compliance Due Dates
Key deadlines, as detailed in the implementation plan are as follows:
40% complete – March 2016
60% complete – March 2017
80% complete – March 2018
100% complete – March 2019
Additional Resources
For additional resources and tools to help with PRC-019 compliance, please visit our NERC Resource Library.
HOW WE HELP
Through simple or complex evaluation, Vertiv's NERC experts can help you ensure the settings of your generator protective relays comply with PRC-019. Want to learn more? Submit a question to one of our NERC experts, or schedule a one-on-one call to discuss your NERC compliance needs.