IEEE Resource Library
Resources and tools to help you meet IEEE standards

Resources & Tools
These resources and tools will help educate you on IEEE standards, so you can drive consensus and collaboration.
eBooks and Videos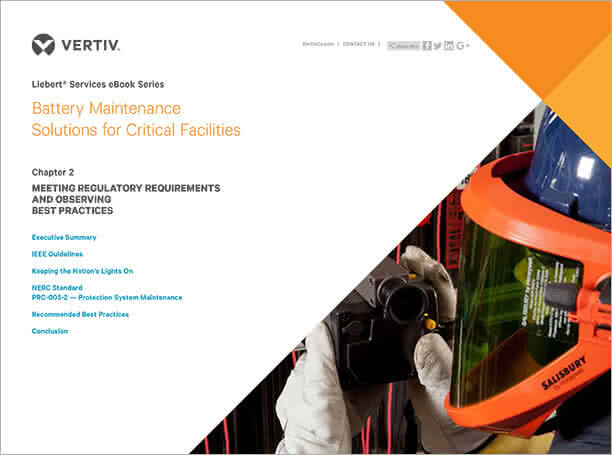 Explore IEEE 450, 1188 and 1106 recommendations for battery inspections, capacity tests and replacement.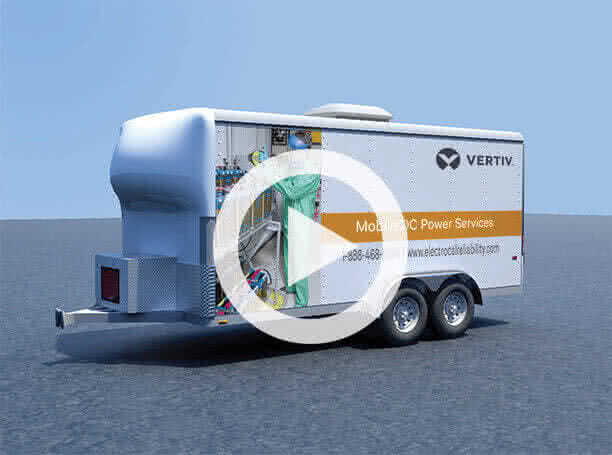 Use of this custom designed and factory engineered unit ensures dependable, convenient temporary power during DC system maintenance.
Data Sheets and Brochures
Learn More
Vertiv's experts are available to help you meet IEEE standards. Want to learn more? Submit a question to one of our IEEE experts.