Regulatory Compliance
Resource Center

Overview
Subjecting an organization to regulatory fines or penalties, or worse yet, subjecting employees to an unsafe work environment are the last things you want to do. However, updating or creating a comprehensive compliance program takes time, knowledge and expertise. Vertiv's compliance specialists stay abreast of changing regulations and use their expertise to tailor services to your critical facility's unique needs.
Regulatory Agencies
Leverage the valuable tools and information in this resource center to assist you with the challenges of regulatory compliance, including NERC, NFPA, and IEEE.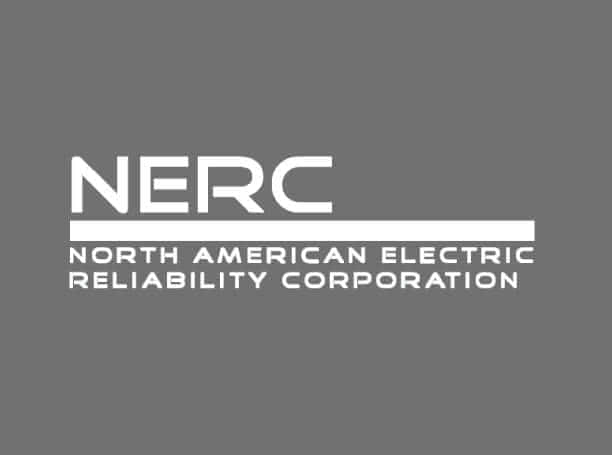 Access valuable resources to learn about NERC, assess your facilities and develop an action plan.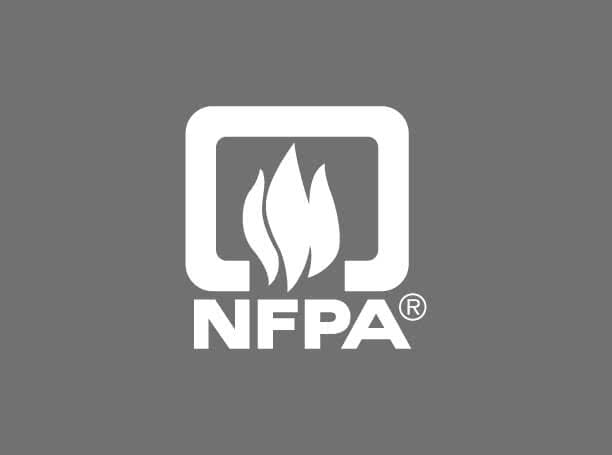 This resource center provides tools and information to assist you with becoming NFPA compliant.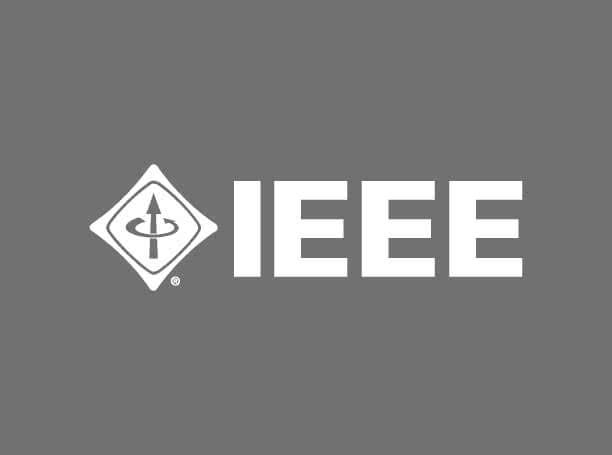 Use these tools to help you adhere to IEEE standards and drive consensus and collaboration.
Featured Resources
Use these featured resources to help you achieve regulatory compliance. For additional tools, be sure to visit our NERC, NFPA and IEEE resource libraries.