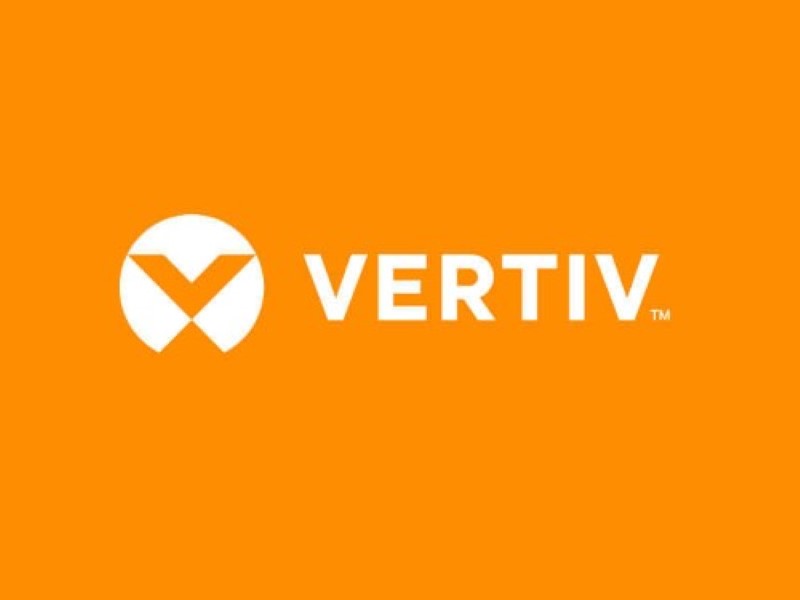 KEYS TO A HAPPY UNION: Getting Inside The Mind of Colo/Cloud/Hosting Users

2017/08/23 00:00

2018/08/23 00:00

August 23, 2017

Online Webinar
Overview:
In a relationship, communication is critical- especially when it impacts business, such as the relationship between a colocation provider and a client. To explore this dynamic, IT managers and facility managers using cloud, colocation or hosting as part of their data center ecosystem were surveyed to see what they think of their service provider.
Who should attend:
Service providers should attend this webinar to find out what their clients like, don't like and ultimately what they wish providers would do for them. Users should attend to hear what their peers say about their experiences.
Learning Objectives:
Examine what customers really think about colo providers: biggest fears, concerns and satisfaction level.
Identify the top colo attributes that should be most important to a customer.
Explain the top ways that colo providers can improve customer satisfaction.
Explore the top strategies for mutual benefit of client and provider.
After you view the webinar, you can earn your credit by taking and passing a 10-question quiz.
---