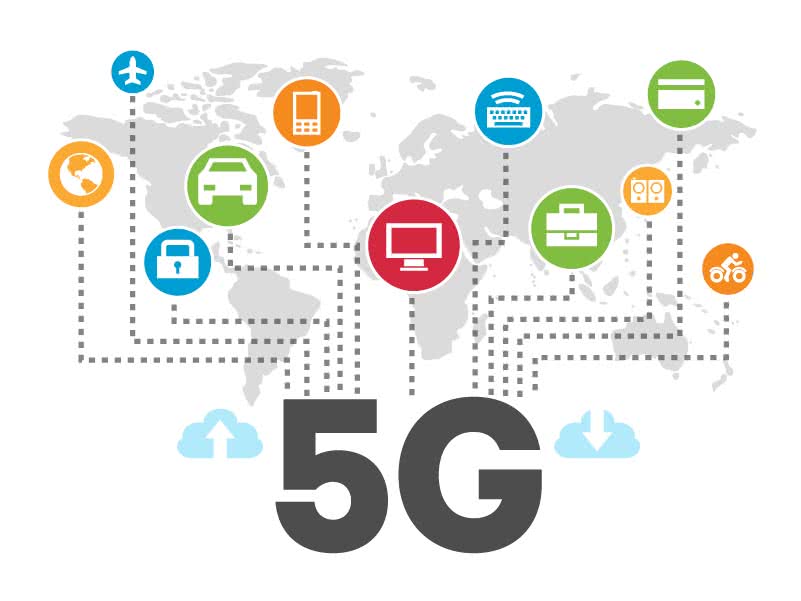 INTELEC 2016

2016/05/13 00:00

2016/05/18 00:00

May 13 - May 18, 2016

B1, Renaissance Austin, 9721 Arboretum Blvd., Austin, TX, USA
Telecommunications and Data Services are converging at an accelerating rate. The traditional approaches to providing mission critical survivability are expanding beyond robust power and are starting to take advantage of virtualization. The challenges facing the network have not changed. Natural disasters, grid issues, equipment failure, and human error still pose risks in providing uninterrupted Data and Communications.
---