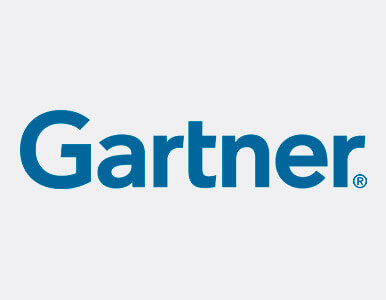 EMERSON NETWORK POWER IS NOW VERTIV
We're building a world where critical technologies always work.
Join us for our Speaking Session
How Workforce Shifts and Machine Knowledge are Changing the Data Center
Speaker: Patrick Quirk
The workforce is changing and it affects how data centers will run in the future. Join this session to hear about the 3 dynamics influencing this change: the exit of baby boomers and their stockpile of knowledge, the influx of millennials and rapid employee turnover, and the expansion of artificial intelligence through machines that learn simple and complex tasks. Attendees will learn what to look for in technology solutions to address these changes.
Monday, December 4, 2:00 - 2:45PM
At Booth #231
Join us at booth #231 to learn how cloud and advanced infrastructure technologies can impact your data center and your business. Use our virtual reality experience to explore a data center. Talk to our experts about your data center challenges and our latest solutions.
#VertivRobot
Use #VertivRobot on Twitter, and share your thoughts on how AI and machine learning can impact data centers now and in the future. At our booth – enter to win and create your own robot.
Visit Our Blog
See Patrick Quirk's post on The Changing Face of Your Workforce and IT Operations, and give us your feedback!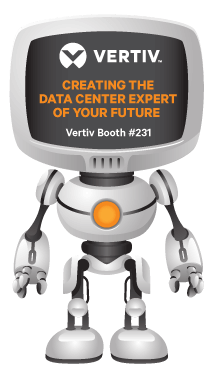 ---