Providing critical infrastructure that evolves with your customer's edge.
Security
Reliability
Scalability
Events
Vertiv Solution
Scalability as it relates to edge deployments can refer to standardizing products and growing across multiple locations or preparing a single location to be able to add equipment in the future. No matter how your customer defines it, here are some tips and ways we can help
| | | |
| --- | --- | --- |
| Their Edge Challenges: | Selling Tips: | Solutions that can help: |
| Limited space forexpansion | Maximize usablespace by recommending racks that will fit as much equipment as they can fit. | |
| | Recommend rack PDUsthat can handle more capacity than is needed today to allow for poweringadditional equipment in the future. | VertivGeist Monitored Rack PDU |
| | Reduce footprint ofrack-mount equipment where possible to maximize room available for networkequipment. | |
| Rapidly expandinglocations | Recommend productsthat have a reliable reputation and can be quickly shipped and installed. | |
| | Consider integratedsolutions to take some of the installation headache | |
| | Look for productsthat reduce total cost of ownership (TCO), such as Lithium Ion UPS | Vertiv Liebert PSI5Lithium Ion |
| Scaling quicklywith limited on-site resources | Find a remotemonitoring & management solution that allows them to not only view databut set alarms and make changes while not physically being there. | |
Helpful Talking Points
Find a remote monitoring & management solution that allows them to not only view data but set alarms and make changes while not physically being there.
3x
The amount of edge-of-network computing locations that will be required by 2025 to support data proliferation and application sprawl.
One in five respondents expect a
400%
Increase in number of edge sites they will be supporting in the next 5 years.
Here are some ways your customers are planning for expected growth now:
Efficiently adding compute capacity in new locations
Choosing site locations strategically
Tailoring availability to service requirements
Mitigating higher energy consumption with economization
Ensuring infrastructure scalability while minimizing capex
Enabling remote management
For additional information, Learn More
Recommended Edge Solutions
Offering a comprehensive list of critical infrastructure technologies to help keep your customer's critical equipment running well into the future.
Select an icon to show solutions
Edge Related Articles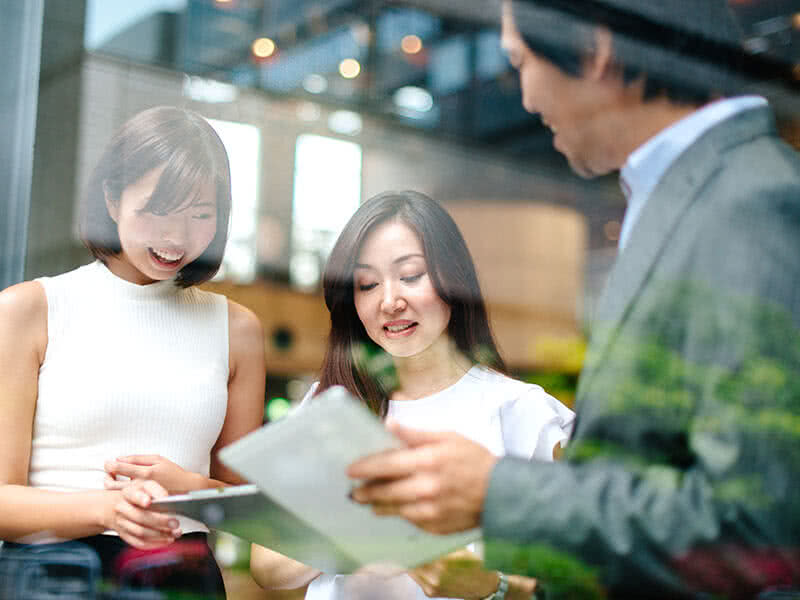 Articles
February 08, 2017
As virtually every aspect of daily life is capable of digital interaction - from education to banking, mobile phones to wearables, retail to healthcare - computing applications are moving closer to the user. IT systems in decentralized ...
Read More
Blog Posts
April 04, 2016
Infographics
October 07, 2016
Blog Posts
November 25, 2016
---