Security
Reliability
Scalability
Events
Vertiv Solution
From a network closet powering the education of tomorrows IT leaders to a data center giving real time access to patient records, we know each customer's edge deployment comes with its own set of requirements.
Finding your way through products, solutions and everything 'edge' can be a challenge, but we can help. Vertiv partners with you to find your customer's edge, enable their critical infrastructure and assure their business stays ahead of what's next.
Mark Your Calendars
Keep your edge by attending our upcoming events designed for our partners.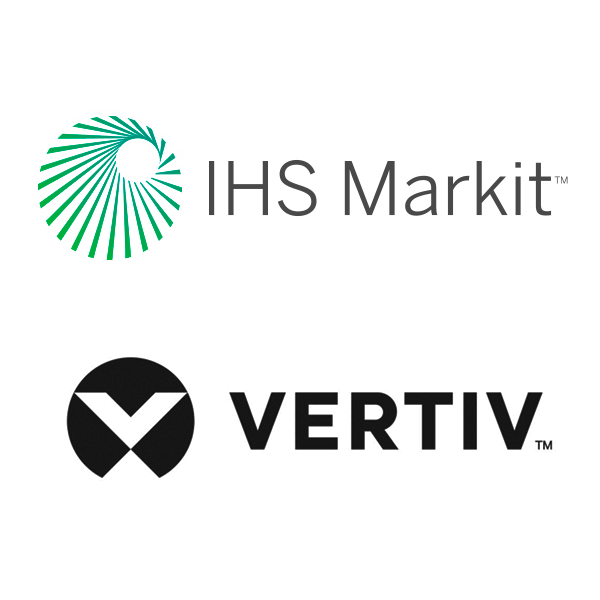 Webinar
Helping Customers Deploy a Secure, Reliable Edge
Date: February 26, 2020 | 11:00 AM ET
Register Now
Vertiv Edge Solutions
Offering a comprehensive list of critical infrastructure technologies to ensure a smooth selection, procurement, and deployment process for our partners.
Edge Related Articles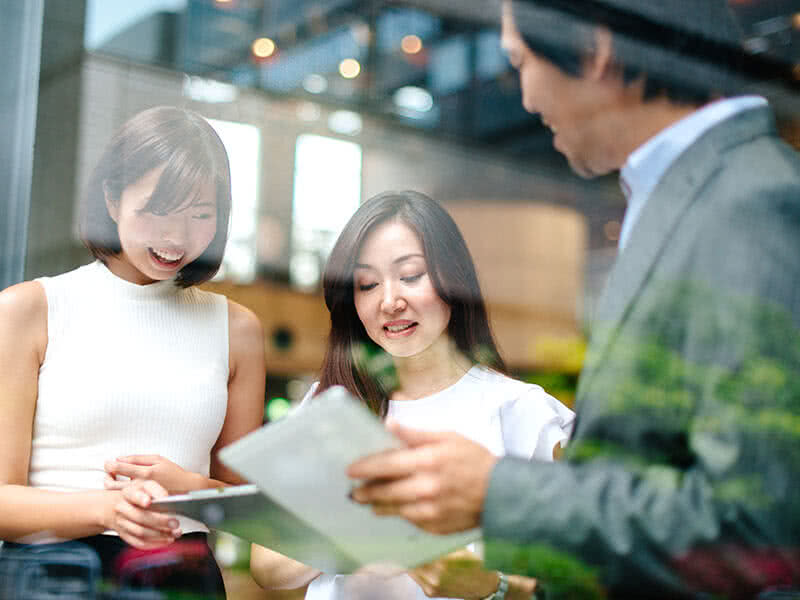 Articles
February 08, 2017
As virtually every aspect of daily life is capable of digital interaction - from education to banking, mobile phones to wearables, retail to healthcare - computing applications are moving closer to the user. IT systems in decentralized ...
Read More
Blog Posts
April 04, 2016
Infographics
October 07, 2016
Blog Posts
November 25, 2016
---