President, Global Services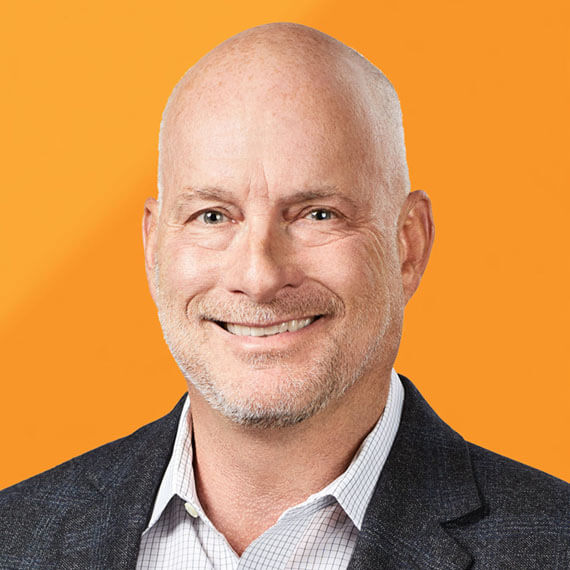 Frank is the President of Vertiv Global Services and has been serving in this capacity since June 2011. The Global Service business recorded sales of over $1.2B in 2015 for a portfolio that includes services for power, thermal and industrial products. Frank also manages the Emerson Network Power Solutions business which designs, builds and commissions Prefabricated Data Centers such as the second Lulea Facebook Project.
Frank started his career at Emerson as the President of Liebert Services in 2006. Prior to Emerson Frank was with GE for 28 years. He started his career as a Marine Steam Turbine Field Engineer and ultimately became the General Manager for GE O&M Services which generated over $400M in sales. At the time this was the largest O&M business in the industry with over 50 power plants worldwide.
Frank is a graduate of Texas A&M University with a B.S. in Marine Engineering.
---