And the definitions provided are often so broad as to be meaningless from a technology perspective.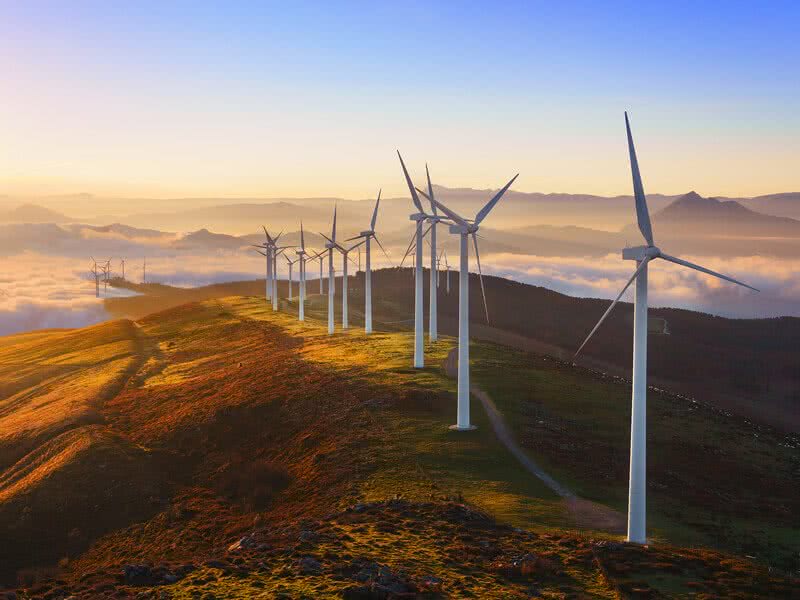 What everyone does seem to agree on, however, is that edge computing is growing fast, and network architectures must adapt to support this growth. Cisco predicts there will be more than 23 billion connected devices in just three years. This is in line with predictions from leading analysts: by 2020, Gartner projects 20.8 billion connected devices, IDC 28.1 billion and IHS Markit 30.7 billion.
In many cases, supporting the applications enabled by these connected devices will force a fundamental shift from the current core-to-edge focus to a future state of an edge-to-core network architecture. As our industry wrestles with the implications of this development, the lack of clarity associated with edge computing risks becoming a detriment.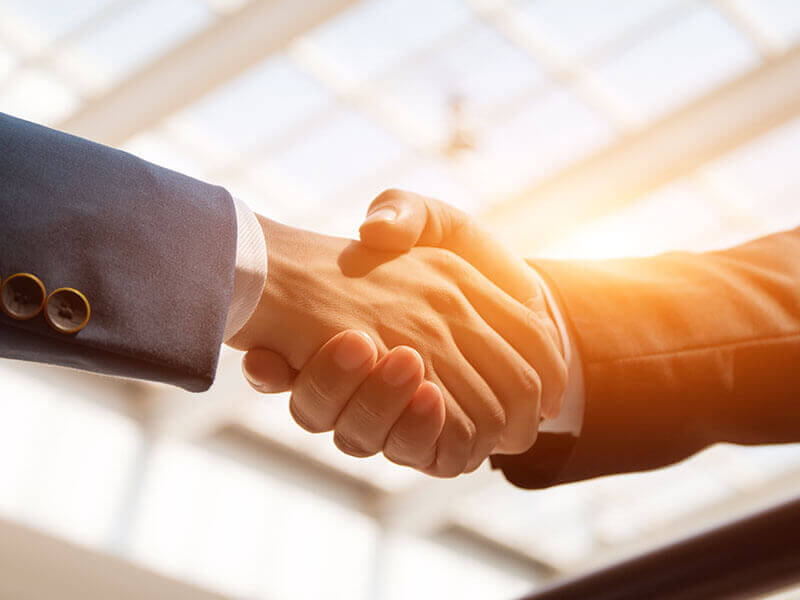 Consider the comparison with a similarly broad term: cloud computing. When IT managers make decisions about where their workloads will reside, they need to be more precise than "in the cloud." They need to decide whether they will use an on-premises private cloud, hosted private cloud, infrastructure-as-a-service, platform-as-a-service or software-as-a-service.
The clarity that has evolved around cloud computing does more than facilitate communication; it facilitates decision making.
Is the same possible for edge computing? That's the question my team here at Vertiv sought to answer. Working with an independent, third-party research group we conducted an extensive audit of the various edge use cases that exist today and will likely emerge in the next several years.
Download PDF
---