Enabling a Hyperconnected Future
5G continues to gain momentum as telco operators are preparing for the 'next big thing' in the mobile space. How can telco operators best optimize their existing infrastructure to support today's hyperconnected society?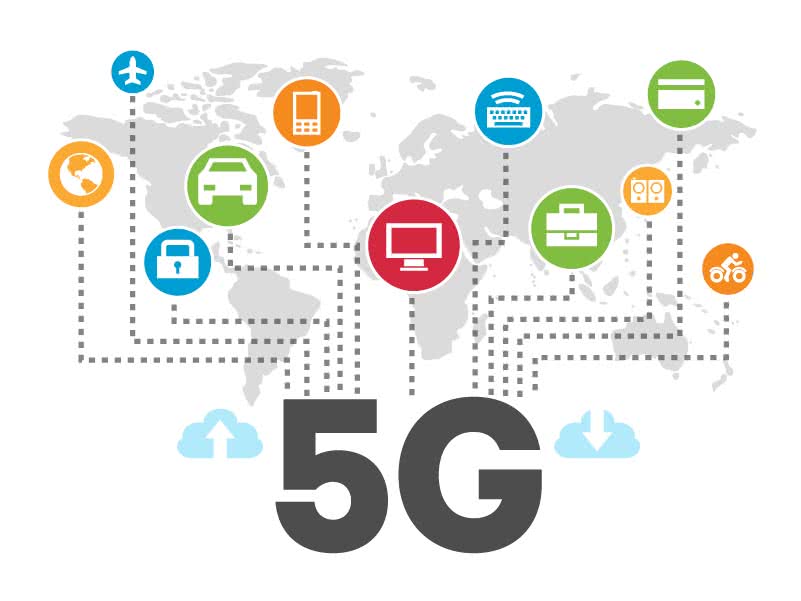 The (Long) Road to 5G
| | |
| --- | --- |
| • | Using cutting-edge technology, 5G is said to enable super-fast connections with average download speeds of around 1GBps. |
| • | 5G is expected to support the Internet of Things (IoT) revolution, providing the connectivity and bandwidth needed to support loads of data being generated by a multitude of devices. |
| • | With 5G expected to be launched by 2020, telco providers are in a race to have the right infrastructure to support this technology. |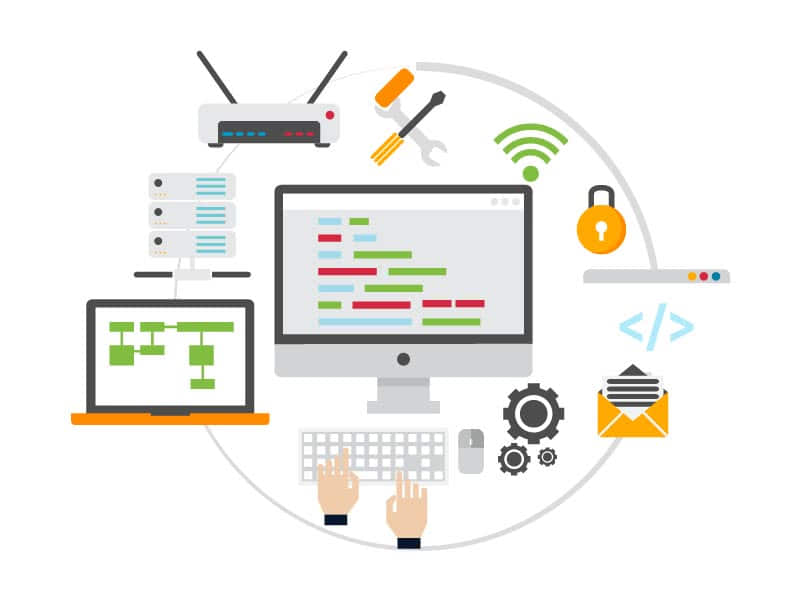 SDN/NFV Opportunities
| | |
| --- | --- |
| • | SDN improves the ability of carriers (both wired and wireless) to flexibly deliver bandwidth on demand' allowing for greater personalization of data usage for consumers. |
| • | NFV, meanwhile, has the potential to replace traditional network devices with software, delivering speed while reducing costs. |
| • | These new technologies require telco operators to employ a different approach to managing network through end-to-end visibility. |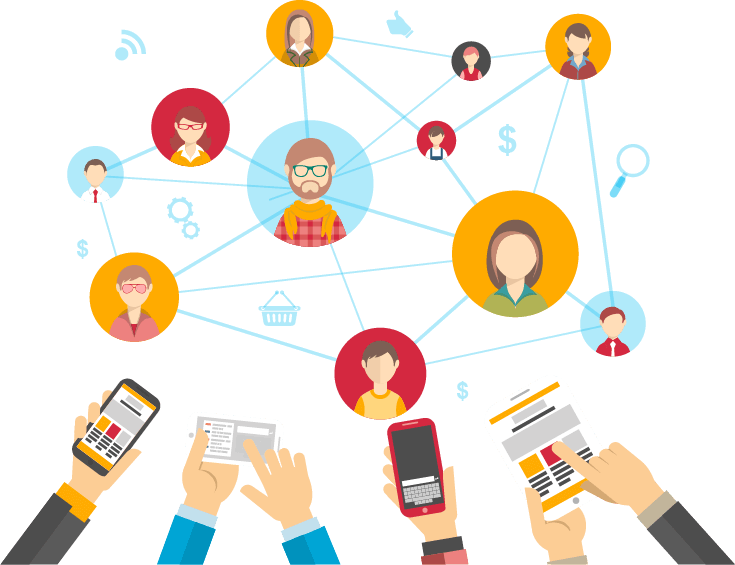 Sustainable, Hyperconnected World
| | |
| --- | --- |
| • | Telco operators face the challenge of enabling connectivity for consumers in far-flung locations. |
| • | Alternative sources of energy such as solar or wind are viable especially for those in rural locations. |
Infrastructure Challenges
| | |
| --- | --- |
| • | The telecom core network supports a vast array of functions within the network, from enabling mobile and web services; hosting cloud and colo offerings; and handling backend IT requirements. By supporting different IT functions, the core becomes prone to high heat densities due to an increase in computing requirements. |
| • | With 5G quickly evolving from myth to reality, operators must reevaluate their existing infrastructure to ensure that it is able to support high-density computing environment. |
| • | Many operators' core data centers are designed in a small footprint, making it prone to heat challenges. |
| • | The challenge, therefore, is optimizing the existing infrastructure for maximum reliability and efficiency, while ensuring flexibility and adaptability to future needs. |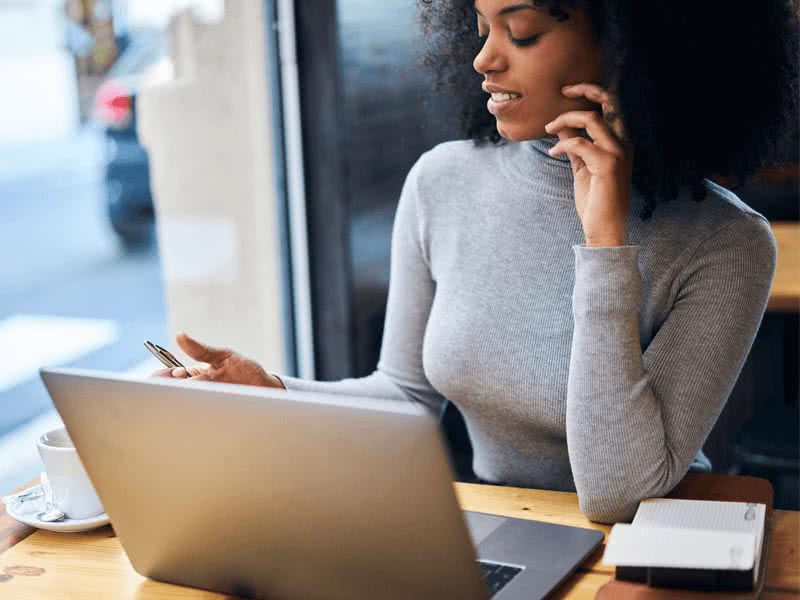 | | |
| --- | --- |
| • | Consumers today are craving for more data and faster broadband speeds. Against this backdrop, operators are faced with the challenge of expanding their network footprint and bringing connectivity closer to customers to avoid customer churn. |
| • | With a wide network across scattered locations, operators must reduce latency for its customers and ensure data sovereignty. |
| • | Relying on the core data center may not be effective and cost-efficient for telco operators. Strengthening the network edges then must be considered. |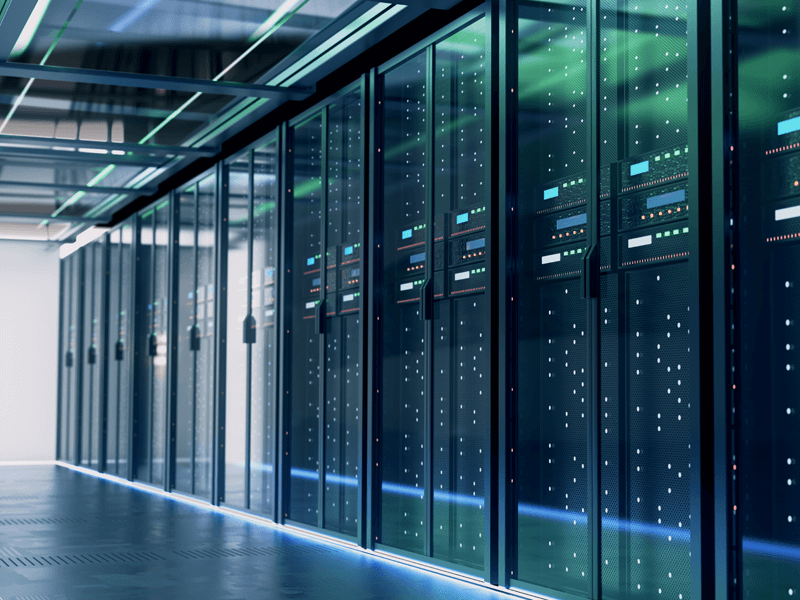 | | |
| --- | --- |
| • | Many telco operators are in the process of connecting consumers in far-flung, rural areas. But laying or connecting power cables in remote areas can be a challenge. |
| • | Managing and maintaining power in remote sites require the use of generators, and diesel deliveries can be hampered by poor weather conditions and other causes of delay. |
| • | Where resources are available, hybrid/alternative sources of energy are a viable. |
| • | Protecting vital broadband enclosures from the harsh environment is of critical importance to maintaining connectivity and reliability. |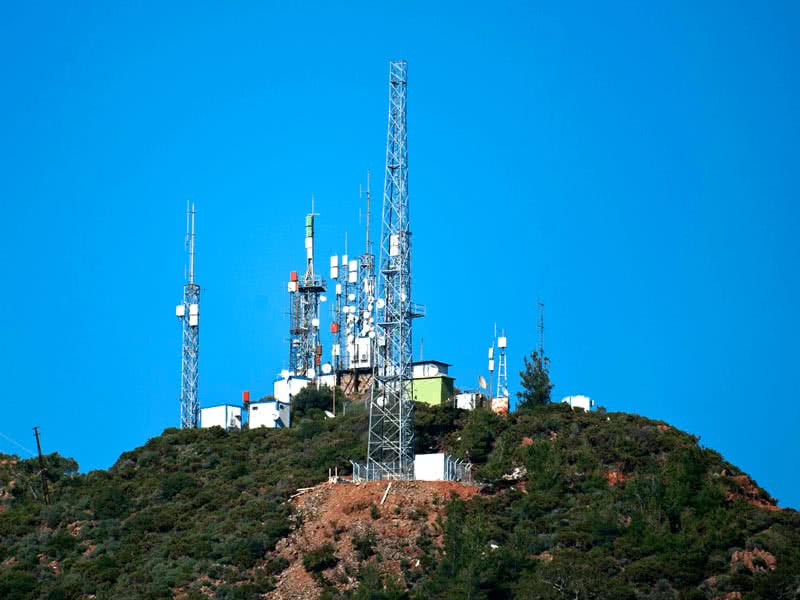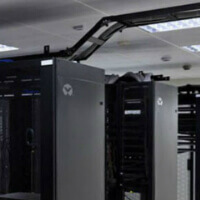 Vertiv Core to Edge Solutions
Vertiv offers critical infrastructure technologies and rapidly-deployable customized solutions to meet specific business requirements and needs
Featured Case Studies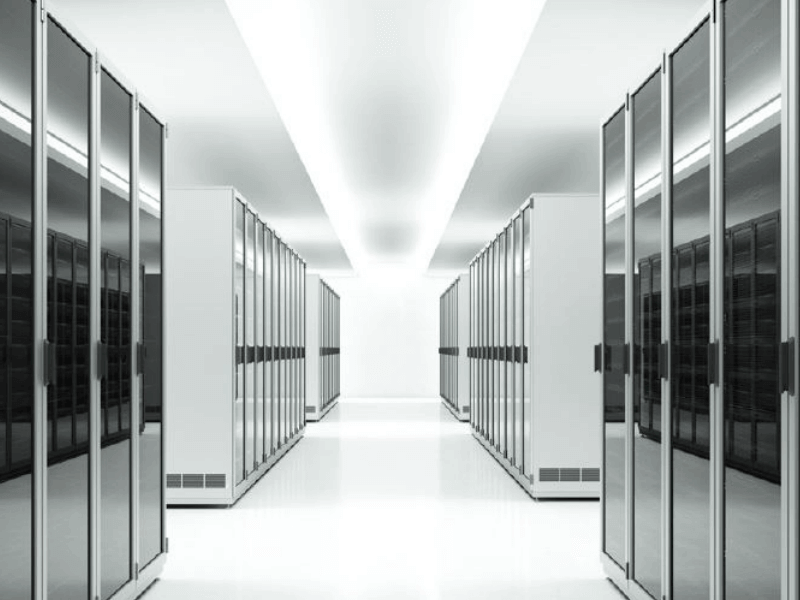 Case Studies
April 17, 2018
The customer provides a diverse range of communication services to numerous users in the country and owns and operates its own carrier-grade voice, data, and internet network infrastructure.
Read More
See all Articles