{"IsDifferent":true,"HomePageUrl":"/en-us/","PageDoesNotExist":true,"UrlForCurrentLanguage":null,"IsStartPage":false,"CountryCode":"GBR","LanguageCode":"en-GB"}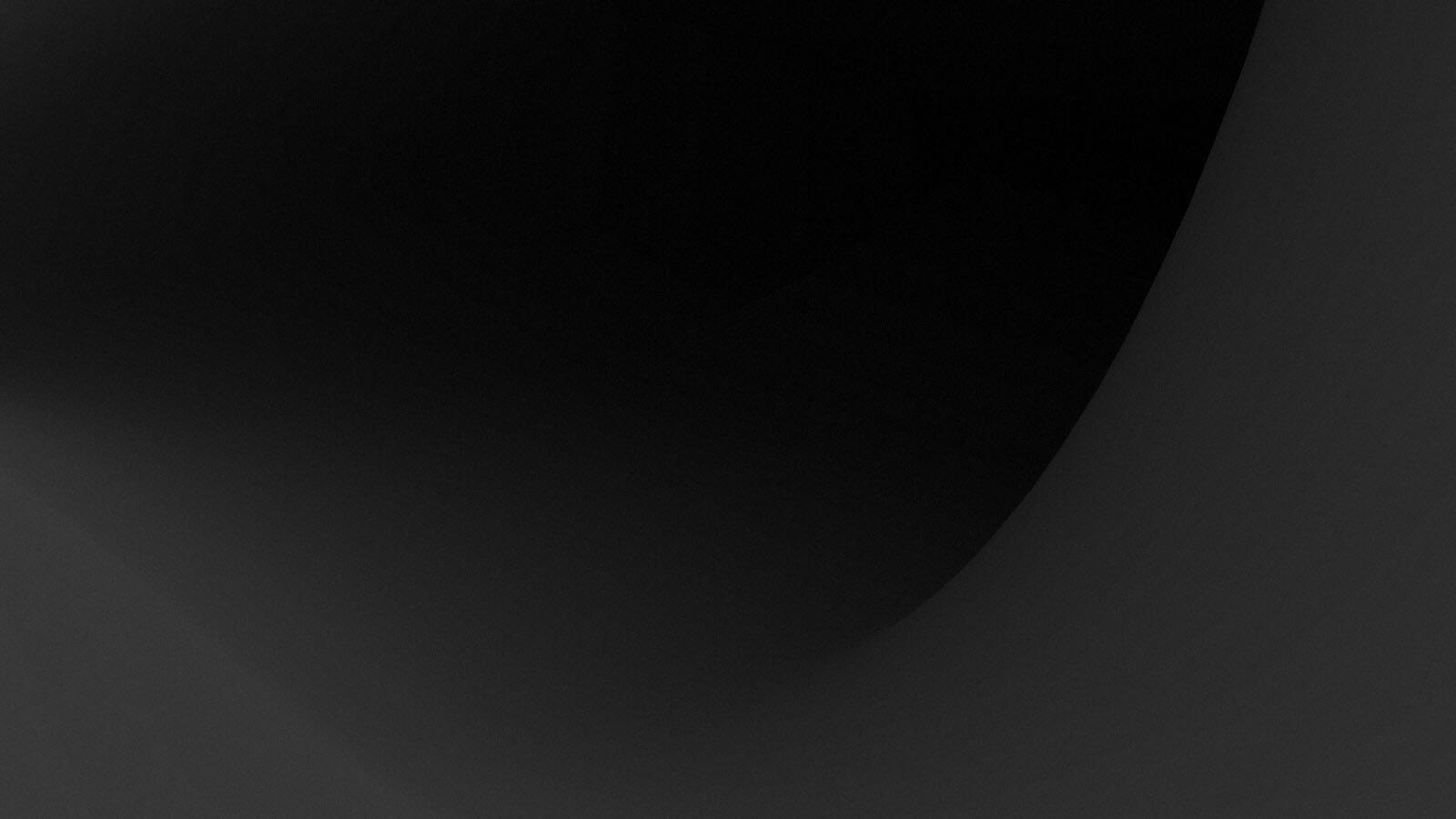 Electrical power is vital to your operations but also dangerous and costly. When your electrical assets fail, profits and people can suffer.
The use, maintenance, and operation of Electrical Switchgear and Control Gear should be carried out in accordance with BS6423:2014 to prevent the equipment giving rise to danger and to ensure the safety of the people who use it. Incorporating switchgear into your total power protection strategy is essential for the reliable operation of your electrical infrastructure.
Comprehensive switchgear services from the Vertiv infrastructure experts ensure proper installation and maintenance of switchgear systems. Using industry standards and best practices, we make sure that your switchgear protects your electrical equipment and supports business continuity.
---
Continue the conversation
Signup for Vertiv Updates