{"IsDifferent":true,"HomePageUrl":"/en-us/","PageDoesNotExist":true,"UrlForCurrentLanguage":null,"IsStartPage":false,"CountryCode":"GBR","LanguageCode":"en-GB"}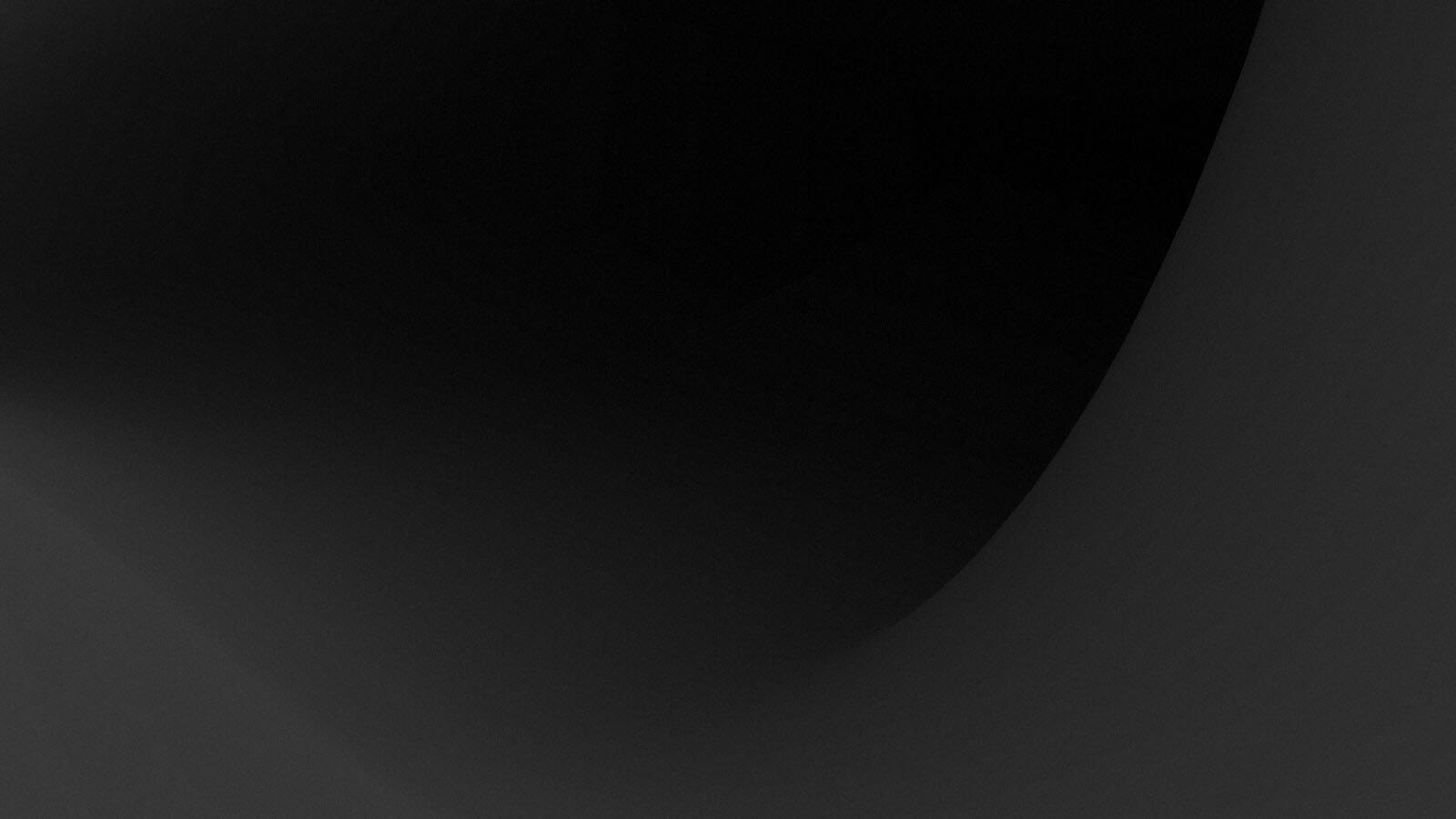 Generator Maintenance, Repairs and Upgrades
Generator Maintenance, Repairs and Upgrades
Proactive equipment maintenance reduces downtime and extends equipment life, which in turn maximises return on investment and increases system availability. Vertiv supports entire critical infrastructures with an extensive service offering, guaranteeing network availability and total peace of mind 24/7.
Unlimited access to Vertiv's permanently manned Service Centre 24 hours a day, 7 days a week, 365 days a year.
With over 50 dedicated generator service engineers and technical support staff working from service locations nationally, Vertiv™ has one of the largest dedicated service teams in the UK.
---
Continue the conversation
Signup for Vertiv Updates