Hybrid Off-Grid Solar Solution For Telecom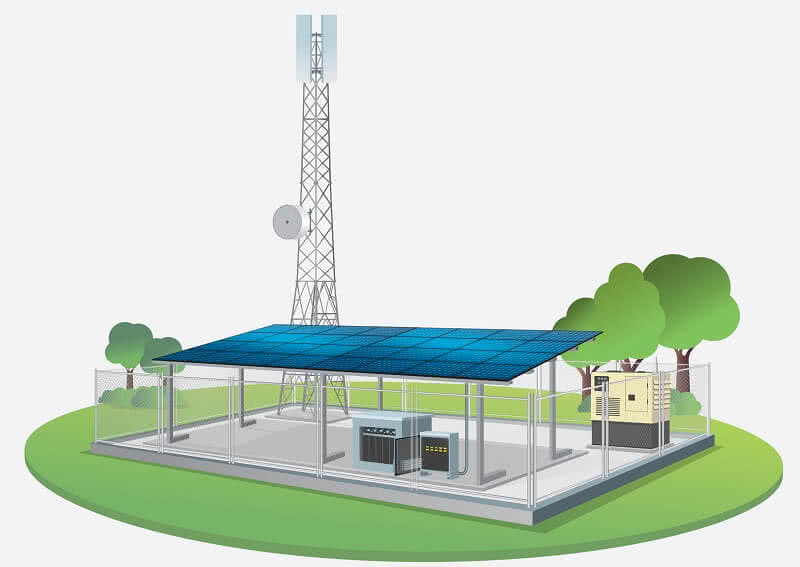 With the demand for network access and mobile broadband consistently growing, the telecom sector is now experiencing an increasing need to improve networks and expand services while maximising efficiency, reducing costs and ensuring reliable performance.
To serve this growing demand for connectivity, telecom providers are now expanding, more than ever, in remote regions, where the grid is absent.
In this environment, where conventional energy sources are becoming more expensive, there is a growing opportunity to make use of renewable energy. The solution is a hybrid approach that minimises the use of diesel generators, used only in case of emergency, while maximises the use of solar power and batteries, boosting the performance stability and financial return required to operate a telecom business.
Our Hybrid Solar Systems
Technologies that minimise expensive energy consumption and enable flexible, reliable and responsive infrastructure have been developed in recent years and will continue to evolve. This critical infrastructure can now be enabled through the use of intelligent energy solutions that allow the system to adapt as conditions change.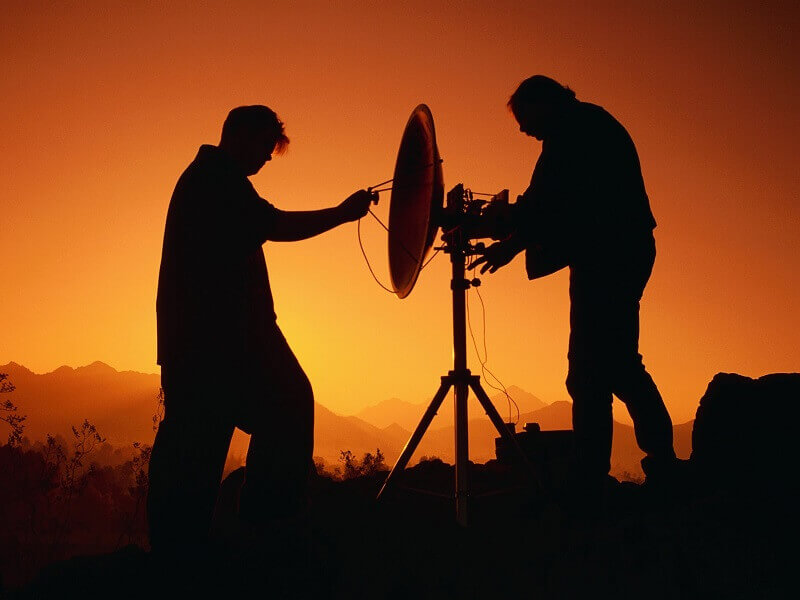 Meeting the expectations for constant availability while minimizing operational cost is key. Once your hybrid solution is up and running, a constant monitoring and control system provides real-time visibility into your remote network by managing, controlling and validating the delivery of power from generator, solar and battery to the load. All giving you unparalleled system protection and support, for complete peace of mind.
In this hyper-connected, technologydependent world, you can't afford for your critical network infrastructure to go down. The success of your business depends on it. Our team of experts brings together global reach with local knowledge to take on your most complex challenges, creating solutions that keep your Hybrid Off-Grid Solar Solution running—and your business moving.
DEDICATED SERVICES FOR OFF-GRID TELECOM SITES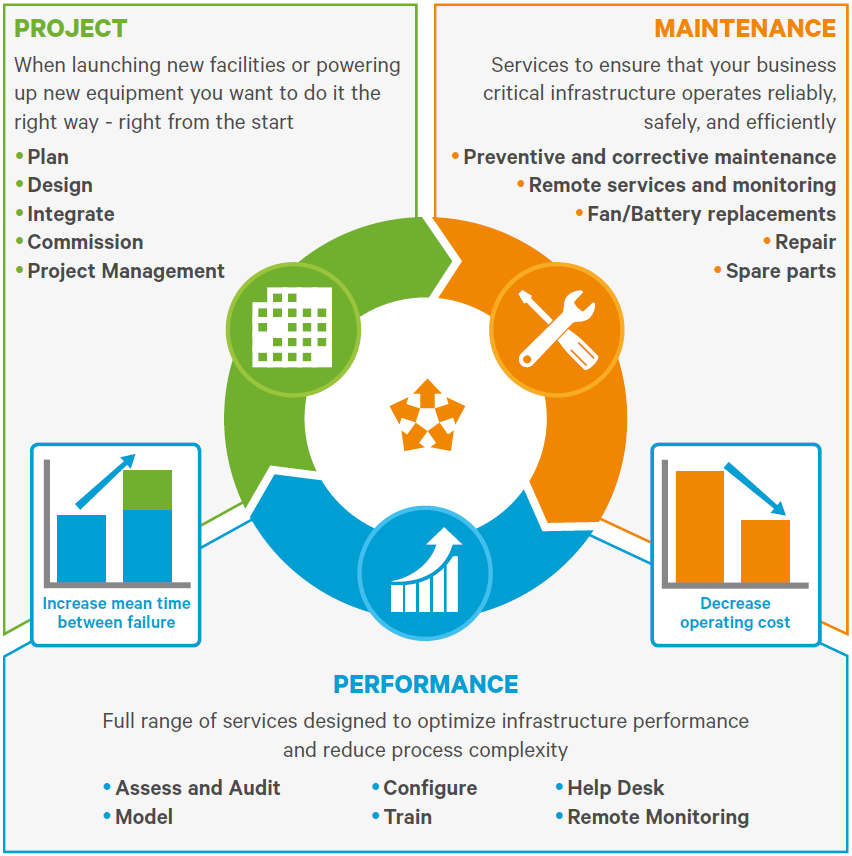 No two situations are alike. Vertiv supports its customers with an extensive service offering, enhancing network availability and ensuring total peace of mind 24/7. With the broadest, most comprehensive service presence in the industry and more than 600 Customer Engineers dedicated to servicing Europe, Middle East and Africa, Vertiv ensures that your business is protected 100% of the time and that assistance is close by whenever needed. When evaluating a hybrid solar installation, you should look for a solution that offers the most comprehensive support options and a partner that can walk you through the design and testing as well as offer support and training even once the equipment is installed.
To maximise the potential of your installation, our Telecom Professionals will also provide you and your staff with On-Site Training services, which include installation, operation, and maintenance of the solution, to help you understand the full power of your hybrid solar station. And with the addition of a dedicated Help Desk, you can always get direct access by phone to our experienced support team 24/7.