NetSure™
Your network plays a critical role in your business. The last thing you want to worry about is your infrastructure's DC power system failing. With superior reliability and a minimal footprint, the NetSure platform keeps your critical data flowing in central offices, data centers, and the edge of your network.
Support Links
We're here to help. Download the latest software for your NetSure products; get the right support for product compliance, warranties, and maintenance; or get equipment training to learn more about your products.
Success Stories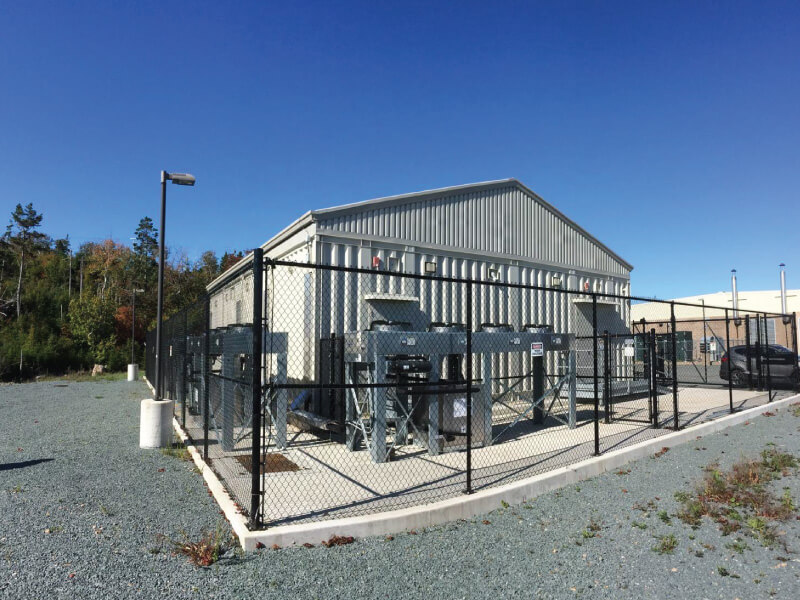 Case Studies
October 30, 2018
Hibernia Networks selected Vertiv as its partner to design and build two fully integrated cable landing stations on each side of the Atlantic Ocean based on our experience, expertise, and deployment speed.
Read More
Case Studies
November 09, 2018
Case Studies
November 07, 2018
Case Studies
February 22, 2017