Chloride®
Your business operates where others cannot. So does ours.
When your dependence on critical systems can be the difference between safety or disaster, reliability must be absolute. We understand the complexity of heavy industries and utilities and know that not every facility faces the same challenges.
That's why Vertiv specialises in problem solving in extreme environments, for a full range of mission critical industrial applications. We support you where expert knowledge and an adaptable approach are key to safe operations.
What's right for you?
Problems an AC Industrial UPS Solves:
By choosing a basic rPDU, you'll gain peace of mind knowing you can reliably distribute power to critical IT equipment in a network rack or cabinet and have the ability to upgrade technology in the future as business needs change.
An AC Industrial UPS allows you to:
Reliably distribute power to IT equipment within the cabinet
Have confidence the rPDU will function as designed due to 100% reliability and functionality testing
Establish a path for upgrading that doesn't require a complete rPDU replacement
Problems an Industrial Inverter Solves:
Having unit-level and/or outlet-level monitoring of data center power usage, accessible both locally and remotely, enables trending of energy usage and other proactive power management activities essential to maximizing uptime.
An Industrial Inverter allows you to:
Monitor critical power usage information to evaluate energy usage trends and maximize uptime
Have quick access to rPDU critical operating parameters through a secure user interface
Receive alert and alarm notifications when user-specified thresholds are breached via email, SMS, and SNMP traps
Problems a DC Industrial UPS Solves:
Remove the risk of overload when deploying or moving critical IT equipment by having a metered rack PDU that provides power usage data on a local display, offering better capacity management in addition to reliable distribution.
An DC Industrial UPS allows you to:
Improve reliability and energy efficiency
See real-time power usage data down to the phase and circuit levels
Prevent downtime due to overloads
Support Links
We're here to help. Download the latest technical documentation, manuals, data sheets for your industrial UPS and inverter products; get the right support for product compliance, warranties, and maintenance; or ask Vertiv experts to get quick answers.
Further Readings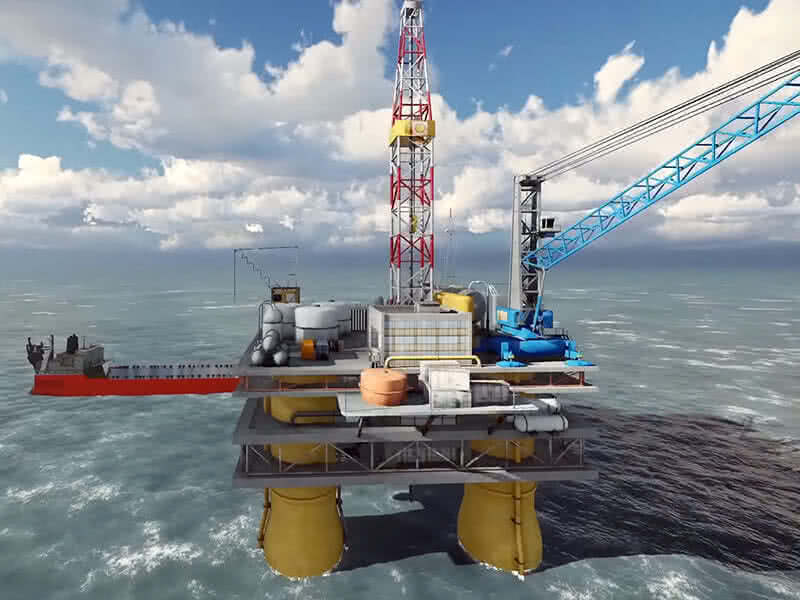 Videos
October 27, 2016
The video presents a groundbreaking Chloride XP industrial AC UPS / charger solution for use in hazardous areas (offshore platforms, Zone 1 and 2 environment). The product range includes a range of AC systems, chargers, inverters, distrib...
Read More
Brochures
February 04, 2019
Services
February 04, 2019