Overview
Retail is a dynamic market. You need to be adaptive to change to meet new consumer demands. The customer is king – this was and will always be the case. Technology is now driving innovation in the retail space, whether it be through eCommerce offerings, or intelligent inventory management. Technology is your competitive advantage for successful business!
Take the Quiz
See if you're equipped to succeed in retail.
Technology
From the store or distribution network to your central data center, to eCommerce, we support retailers to maintain business critical applications.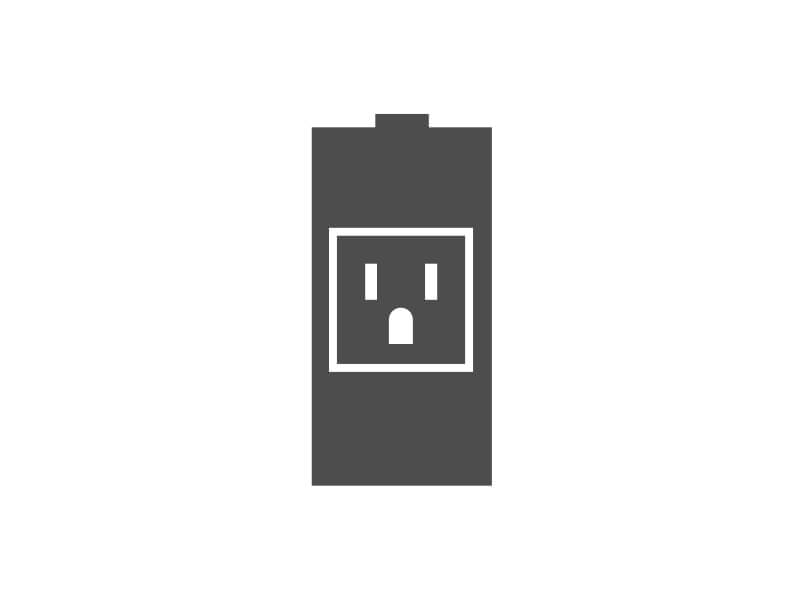 A MUST have for retailers: Reliable UPS solutions to protect your business continuity!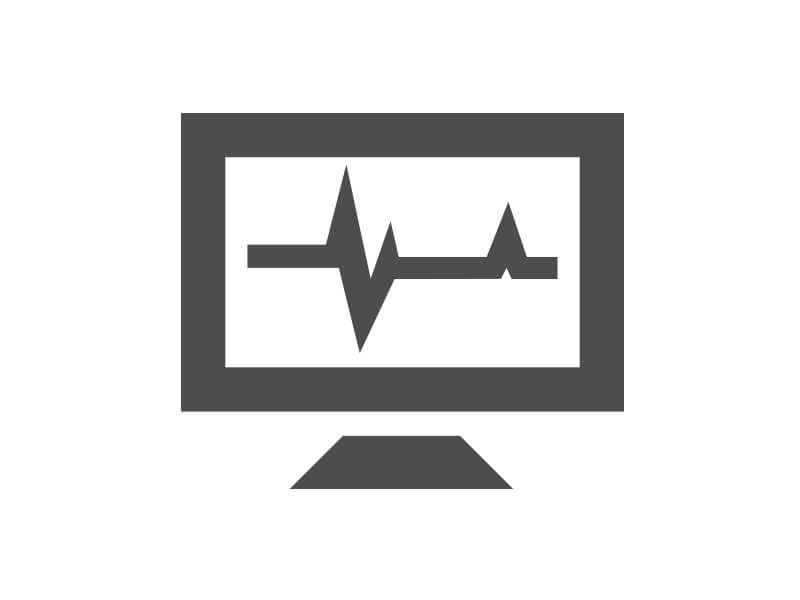 Hard and Software tools for Remote Management and Optimized Data Center Planning. Save time and money - increase IT availability!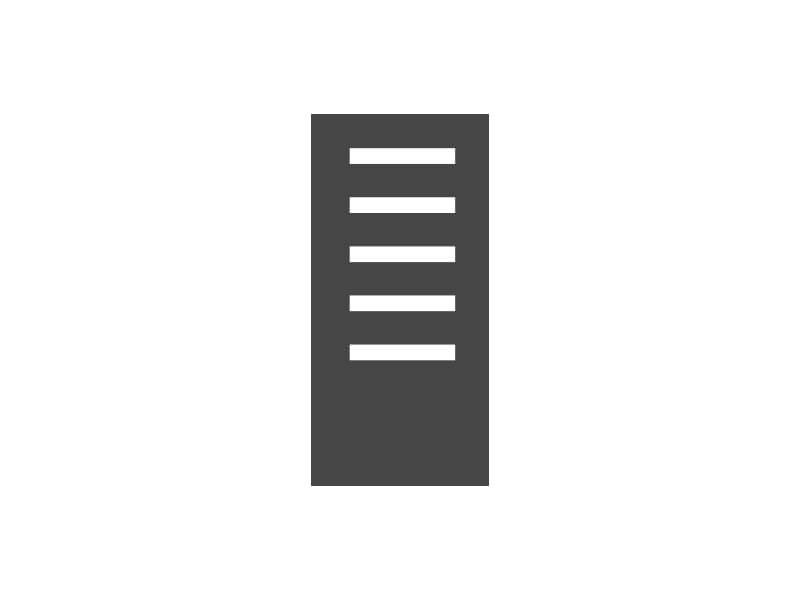 Standardised IT solutions for retailers. Reduce time to deploy and IT admin at the Edge.
Contact Us
Need more information about our products and solutions for retail sector? Send us an e-mail and we will be more than happy to help.