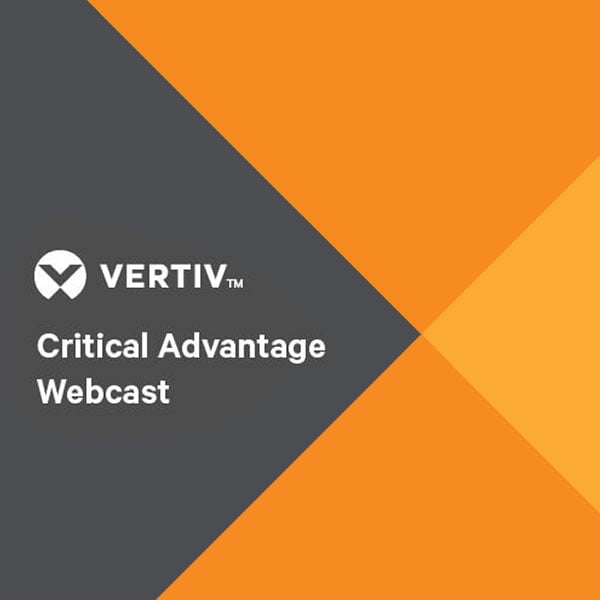 The Shift towards Micro Data Centres: Bridging the Core to the Edge

2017/06/27 00:00

0001/01/01 00:00

June 27, 2017

Online Webinar (10:00 AM BST)
Today a wide variety of industries are focussing their attention and IT budgets on shifting their computing power closer to the user base, known as edge IT. This enables speed, consolidation, simple and easy deployment and core/network autonomy. Although, there are many large modular data centres at the edge the industry is seeing a significant growth towards micro data centres. The industry predicts growth in the micro data centre market, fuelled by IOT will drive it from $1.7bn in 2015 to $6.3bn in 2020, according to a MarketsandMarkets report (published in October 2015).
Join us as we discuss the industry shift towards micro data centres and how new technologies are required for these critical applications.
Join the Vertiv™ Critical Advantage Webcast for all of the answers.
This webcast will provide insight into:
The drivers for micro data centres and their benefits;
Design examples of micro data centres;
The implementation of micro data centres for differing industries. We will be looking at banking, healthcare, education and more;
Exploring bespoke rack solutions for micro data centres.
---