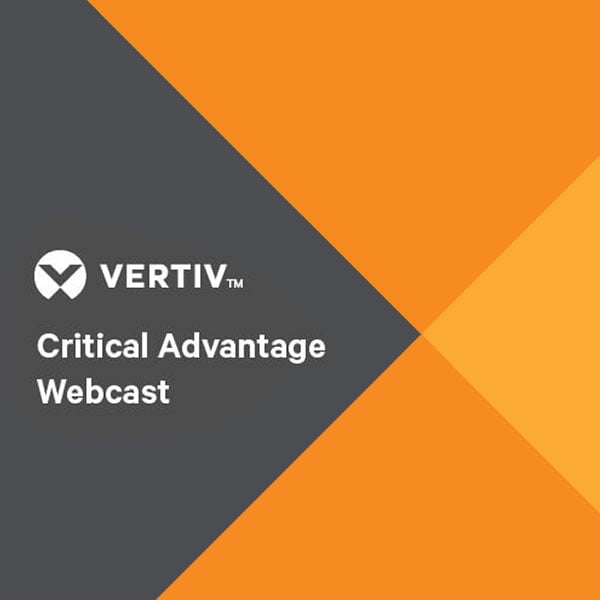 Pumped Refrigerant Economizer Optimizing Direct Expansion Systems

2017/04/27 00:00

0001/01/01 00:00

April 27, 2017

Online Webinar (10am BST)
In today's data centres minimizing annual energy usage while maintaining reliability is increasingly important.
Direct Expansion solutions play a significant role in achieving system efficiency as well as a reduction in the consumption of water. Next generation DX systems provide a number of unique benefits.
Join the Vertiv™ Critical Advantage Webcast for all of the answers.
This webcast will provide insight into:
Industry leading efficiency amongst DX systems;
How to get your PUE as low as 1.05;
Delivering higher levels of efficiency and gaining more control over the thermal environment;
What the key factors are in the selection of a cooling system.
---