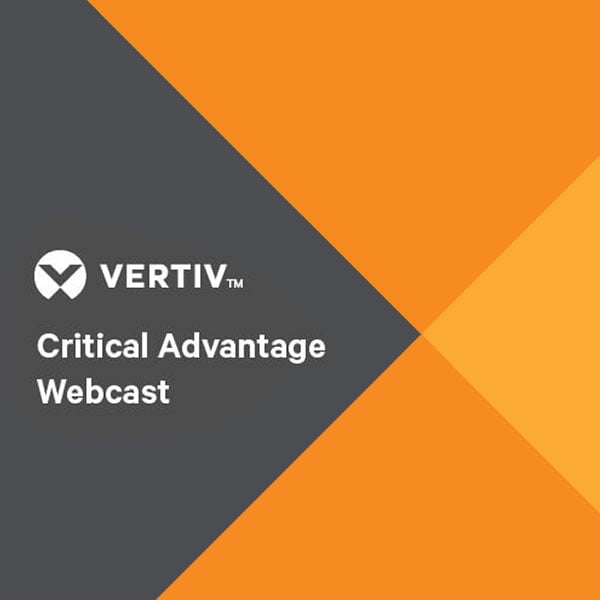 Slash your data centre energy costs using your existing thermal equipment and new technologies

2018/04/26 07:00

0001/01/01 00:00

April 26, 2018

Webinar ( 10:00 AM BST)
Data and IT platforms are becoming ever more critical to the Enterprise sector as businesses look to optimise and enhance their processes and functionality, with the resultant demand for more IT power growing at an unprecedented rate. Managing this trend is a complex and delicate task, and it is difficult to break the shackles of legacy infrastructure which can hinder the ability to enhance operational efficiencies.
In our webcast, we will be discussing how implementing new thermal architectures, thermal management technologies and upgrades to existing installations can ensure resiliency, energy efficiency, and ultimately cost savings for legacy data centres and critical environments.
Join the Vertiv™ Critical Advantage Webcast for all of the answers.
This webcast will provide insight into:
White space – aisle containment and the benefits of dynamic airflow control
Direct Expansion (DX) - how to introduce free-cooling to a legacy system
Chilled water - optimising system performance through increasing chilled water temperatures and incorporation of adiabatic systems
Speakers:
Alex Brew, Enterprise Sales Director UK
Giuseppe Forgione, Sales Manager - Thermal
---