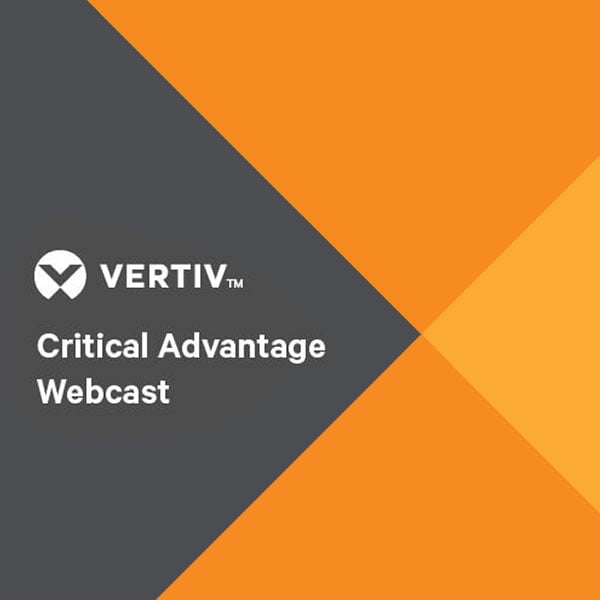 Webcast: How to Optimise Legacy Data Centre Infrastructure to Maximise Efficiencies and Energy Performance

2017/05/25 00:00

0001/01/01 00:00

May 25, 2017

Online Webinar (10:00 AM BST)
Data centres are absorbing more and more power from the grid every year due to the constant growth in data volumes combined with increasing user expectations for availability and speed.
Small, simple upgrades to your facility can offer huge opportunities to increase capacity, save energy and optimise thermal and cooling.
Join the Vertiv™ Critical Advantage Webcast for all of the answers.
This webcast will provide insight into:
Tips for data centre/IT managers exploring simple solutions to help improve data centre performance
Discussing real-world examples of what can be done to improve efficiency and save energy
Tools to benchmark your progress and monitor your power usage and efficiency
---