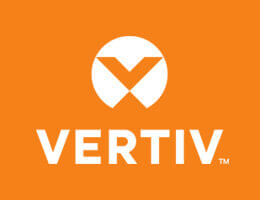 The Edge of Tomorrow - Data Economy Forum

2017/11/15 16:00

0001/01/01 00:00

November 15, 2017

Ham Yard Hotel, Soho, London, United Kingdom

Over the last 10 years, the process of interacting with data has involved it moving from the end user all the way back to the central data centre facility. With the ever-increasing demand for immediate connectivity, the industry is shifting towards distributed data centre infrastructure which brings computing capabilities much closer to the user.
The first Data Economy Forum, The Edge of Tomorrow, will cover the profoundly talked about topic of edge computing and will be held on 15th November 2017 in the heart of central London. Attracting expert speakers the evening event will also provide an outstanding opportunity to network with the leadership of data centre and cloud innovation.
Brent Owens, Unified Infrastructure Manager at Vertiv, will be debating on a panel at 18:45 PM on Driving Business at the Edge. He will be joined by other industry leaders as they share their experiences of where the industry is going and what organisations are going to need to do drive their business at the edge.
---