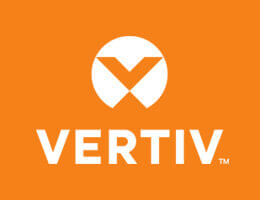 NEC Showcase 2017

2017/05/17 00:00

2017/05/18 00:00

May 17 - May 18, 2017

Victoria House, Bloomsbury Square, London WC1 (Southampton Row entrance), London, United Kingdom
Visit us at this year's NEC Showcase Event where we will show you how Vertiv intelligent critical infrastructure solutions can be applied in a retail environment to keep 'Store IT' always-on 24/7 in today's digital world.

The Showcase is not just another exhibition; step into real life environments, enhanced by the latest AV display solutions designed to match the specific needs of many vertical markets.
Held at Victoria House, Bloomsbury Square, WC1, this year's Showcase could not be better placed for transport links and all the diverse attractions that London has to offer; Holborn's central location provides easy access in and around London.
Come and speak to us about our latest technology at the 'Retail Zone' and book a 1 to 1 meeting with our technical experts.

Don't miss out on this uniquely compelling industry event.
Register Now - www.showcase-nec.com/registration
Request registered!
Thank you for showing your interest in meeting our experts!
Sorry, an error was encountered.
Please try again.
---