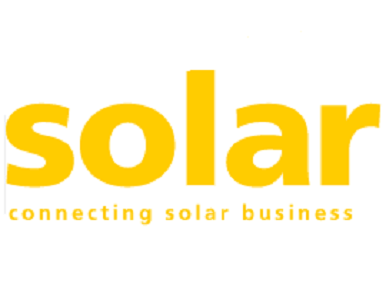 Intersolar Europe Conference 2018

2018/06/19 07:00

2018/06/20 00:00

June 19 - June 20, 2018

Messe München , Munich, Germany

Deployment rates for photovoltaic installations are increasing dramatically around the globe. Which markets will be relevant in the future? What will be the role of photovoltaics within and outside of the power grid? PV power plants are also growing in importance worldwide. What are the market capacities? Who are the main players? And which experiences can we draw on?
Experts are set to discuss these questions at the Intersolar Europe Conference, taking place at ICM – Internationales Congress Center München from June 19–20, 2018.
Since our Vertiv solution is a hybrid approach that minimises the use of diesel generators, used only in case of emergency, while maximizing the use of solar power, we believe this is an event of great interest for us and for the future perspectives.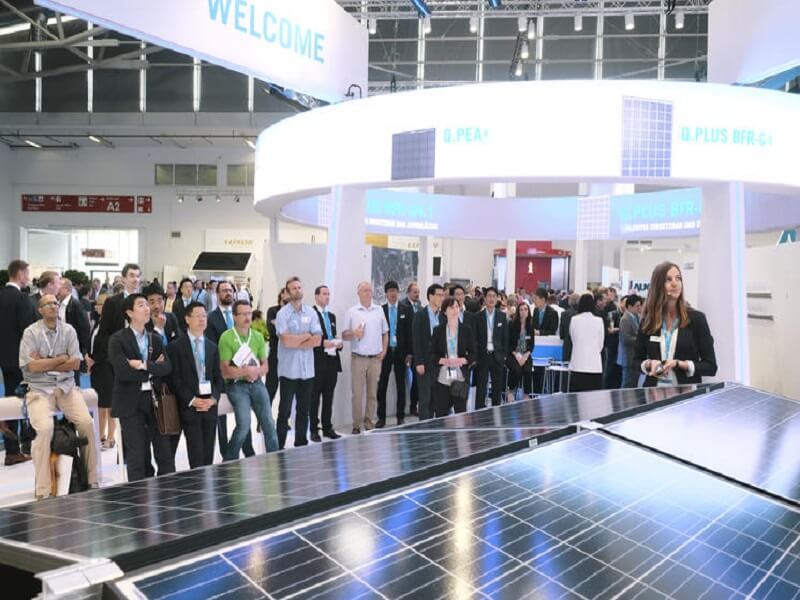 ---