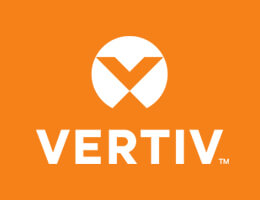 DISCOVER WHY ALL COOLING UNITS LOOK THE SAME YET DIFFER IN PRICE

2017/03/02 00:00

0001/01/01 00:00

March 02, 2017

Durbanville hills, Cape Town, South Africa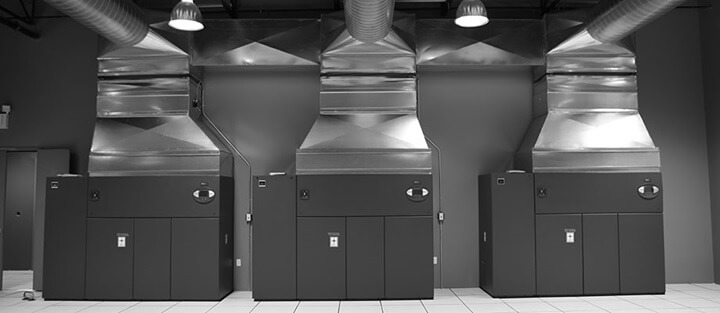 Data center cooling has changed more in the last five years than any other data center system*. Fueled by the desire to drive down energy costs, traditional approaches that focused on delivering "maximum cooling" have been displaced by more sophisticated approaches that are focused on removing heat as efficiently as possible.
The 2 most frequently asked questions when its comes to cooling units and energy consumption are:
1) Why is each manufacturer's equipment so different in price and energy consumption?
2) Why does energy saving technology result in a higher initial capital cost?
Answers to both these questions starts with an explanation of the control philosophy of the cooling unit and how it responds when the cooling load within the data center begins to fluctuate. Implementing the principals from this one day workshop will help your clients reduce their total cost of ownership within their data centers.
This one day workshop will provide you with an understanding of:
How the operations of the HVAC controller will maximise energy savings.
How airflow management can reduce electrical consumption.
How to set up your cooling units for optimal performance.
Why energy saving technology comes at a higher capital cost.
Accreditation: This course is accredited with the Engineering Council of South Africa and 1 CPD point is claimable
Price: Free, if you pre-register
THANK YOU FOR YOUR REGISTRATION!
You will shortly receive a note from the Vertiv event team about your pass.
Sorry, an error was encountered.
Please try again.
---