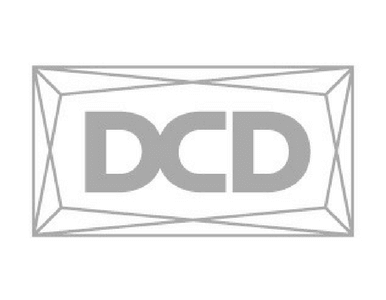 DCD > Energy Smart Stockholm

2018/03/13 08:00

0001/01/01 00:00

March 13, 2018

The Brewery Conference Center , Stockholm, Sweden

The DCD Energy Smart Summit brings together data centre operators, energy providers and infrastructure partners to discuss how together they can leverage advanced and integrated technology to become "energy smart". Vertiv is leading the way with energy-efficient and high performance business-critical IT solutions, including thermal management systems and UPS technologies and our converged IT infrastructure – such as our SmartCabinet and SmartRow solutions.
Adrian Barker, Senior Business Development Director for Global Solutions, EMEA, will host a keynote session on:
The five trends expected to impact the data centre ecosystem in 2018
Vertiv discuss the emergence of the Gen 4 data centre, reconfiguration of the data centre's middle class, the arrival of high-density, how cloud providers are moving to colocation and how the World is reacting to the edge. How data centres are utilised is changing with the rise of IoT. Vertiv's Global Solutions modular data centre approach provides you with the right entry point to address the changing data centre ecosystem.
Tuesday 13th March, 11:50 – 12:20 PM.
Thank you for your interest.
We will be in contact with you shortly to book your meeting.
Sorry, an error was encountered.
Please try again.
---