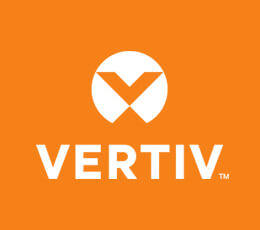 Data Centre Dynamics

2017/11/07 00:00

2017/11/08 00:00

November 07 - November 08, 2017

Old Billingsgate Market, London, United Kingdom
COME AND JOIN US IN LONDON FOR DATA CENTRE DYNAMICS 2017.
Stop by for Vertiv's keynote discussing the upstream infrastructure impacts on hyperscale data centres from the mass market move to colo and cloud.
Speaker: Jack Pouchet, Vice President of Business Development for Vertiv Global Solutions
At 11:40 AM on 7th November in Hall 3
You can also hear a panel discussion with our President of EMEA, Giordano Albertazzi, debating how new technologies are impacting the future data centre workforce. Find all the details within the event programme.
THANK YOU FOR YOUR REGISTRATION!
Thank you for showing your interest for our even!
Sorry, an error was encountered.
Please try again.
---