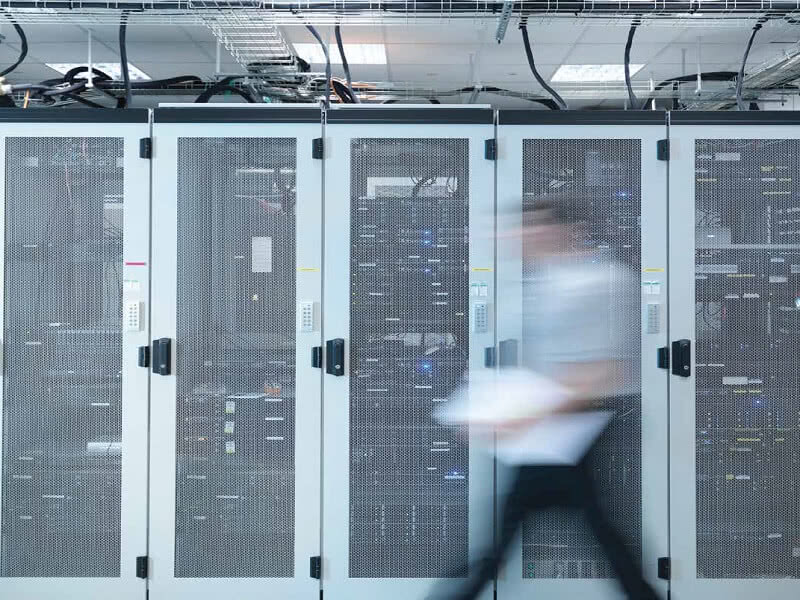 Centers of Expertise
When you partner with Vertiv™ for your business continuity needs across your enterprise, you benefit from more than products to support and protect your technology infrastructure.
Developing such a wide range of technologies gives us in-depth industry knowledge and a "big-picture" understanding of how all systems must work together within any critical environment.
We deliver this knowledge through Vertiv's Centers of Expertise: distinct areas of world-class products and services that help you determine what you need and where, depending on your application.
All so that you can keep your business moving forward for your customers.
Service
Vertiv™ supports entire critical infrastructures with the largest global service organization and an extensive service offering, enhancing network availability and ensuring total peace of mind 24/7.
Our approach to servicing critical infrastructure covers all aspects of availability and performance: from single power and thermal management equipment to entire mission-critical systems.
The most comprehensive insurance for business protection can be obtained with a service program from Vertiv which includes access to Vertiv LIFE™ Services.
Vertiv LIFE Services
Vertiv LIFE Services provides remote diagnostics and preventive monitoring service for UPS and thermal management equipment. Vertiv LIFE Services delivers increased uptime and operational efficiency by enabling continuous monitoring of your equipment, expert data analysis and field engineering expertise.
Through the data transferred from your equipment via Vertiv LIFE Services, our remote service experts gain the real-time insight and information needed to quickly identify, diagnose, and resolve any irregularities that may arise in operation, ultimately taking responsibility for your critical assets 24/7.
---