Room Cooling Systems for Small to Medium IT Spaces
Small room cooling systems provide data center cooling, humidity control and air filtration for areas where people and sensitive electronics share the same space. These solutions are suited for small to medium-sized data centers, telecommunications switching offices, laboratories, testing rooms and medical imaging suites.
Since they cater to smaller areas, these solutions packed a lot of capacity into a small footprint and efficiently lower the operating costs. Some systems permit floor mount or wall mount installation and require little or no floor space.
They offer a wide range of nominal cooling capacities from 1.5-3 tons (5.3 – 9.7 kW) to 5-11 tons (19.6-40kW). They also come in different forms of heat rejection systems such as air cooled, water/Gycool, dual cool or chilled water.
They adapt to a number of building architectures with self-contained or split systems configurations. Some systems can automatically balance the airflow and cooling capacity independently based on the needs of the IT equipment.
Vertiv offers room cooling systems designed for small to medium IT areas.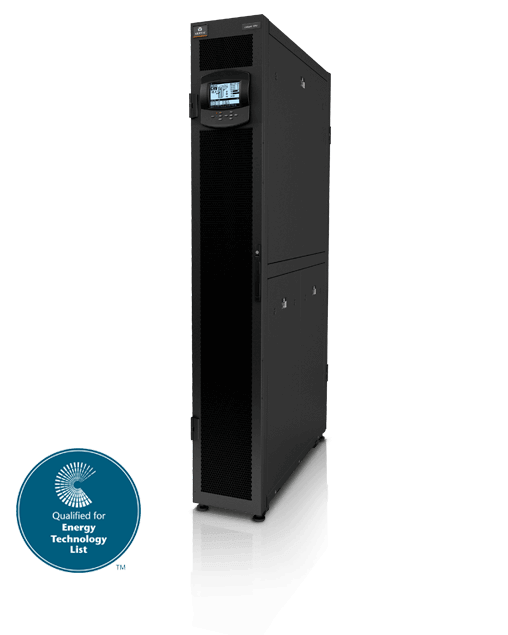 A self-contained data center cooling unit that is ideally suited and designed for cooling server rack cabinets in small and medium data centers. Liebert CRV features Vertiv ICOM Control and compressor with modulating capacity, for high...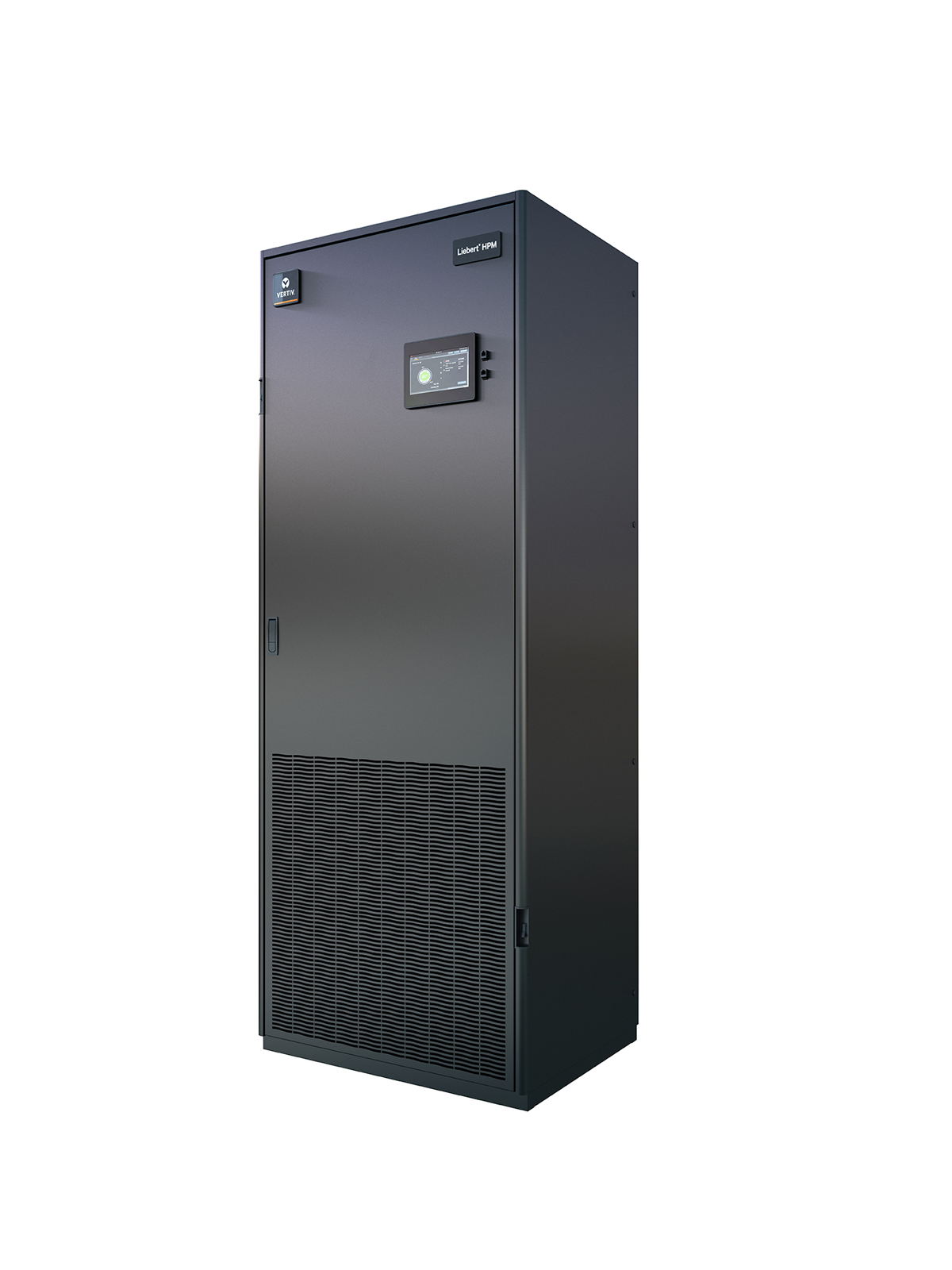 Liebert HPM air conditioning units are designed for top level performance and reliability. Their design allows maximum flexibility of application in technological environments. Their airflow patterns and cooling versions can be combin...
The Liebert PDX direct expansion large room cooling unit is equipped with the most advanced industry cooling system technology, which allows the unit to provide thermal management efficiency for data centers and server rooms.
---