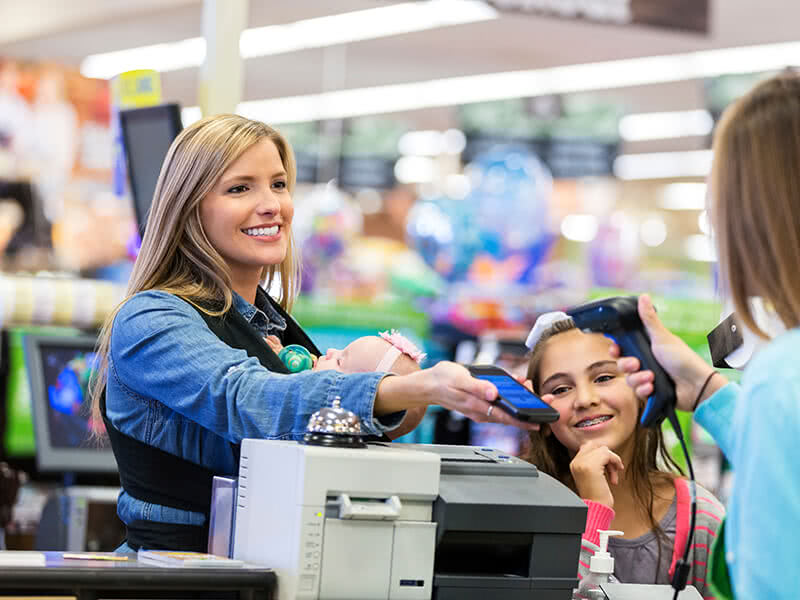 The move to online changes everything

Customers are migrating to more on-line shopping. This creates both opportunity and challenge for high street retailers. The profound change in shopping behaviour will fundamentally alter the function of traditional on-street premises.

We already see far more engaging customer experiences in high street outlets instead of them acting as expensive micro-warehouses for immediate purchase. This is just the starting point of the revolution.

Sharp IT

Customer engagement requires sharp technology, reliable, integrated and lots of it. Customers are an unforgiving bunch who demand technology be always on and always working.

Cash in on the opportunity

Whether it's RFID beacons, Wi-Fi routers, EPOS systems, CCTV cameras or server room applications at the edge, all need reliable power back-up and remote IT management for rapid diagnostic and repair.

Retailers need vendors and resellers they trust to deliver these technologies to support the critical applications their customers demand.

There are over 500,000 retailers in the UK alone

There is a significant market to be served. Vertiv supports resellers and retail customers of all sizes to keep their critical infrastructure available in a digital world.
---