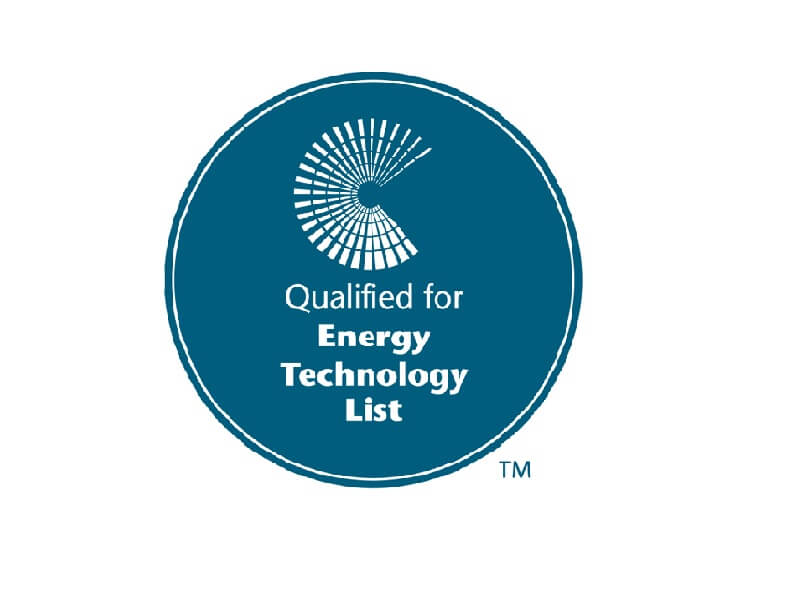 Looking to buy new energy efficient products for your data centre or critical facility?
Did you know Vertiv is proud to hold several product listings on the Energy Technology List (ETL).
Critical Power - UPS:
Thermal Management - In-Row Cooling:
As a result of substantial overall energy cost increases in recent years, alongside increasingly stringent environmental legislation, there is continuing pressure on organisations to focus on reducing their energy consumption and emissions in order to remain competitive
The ETL is a government-managed list of energy-efficient plant and machinery. Businesses that opt for products listed on the ETL can claim an Enhanced Capital Allowance (ECA) – a first year 100% accelerated capital allowance that delivers all available tax relief in 1 year. This is equivalent to 5.5 times the benefit of standard tax relief in the year of purchase.
For more information on the ETL and our listed products, contact Vertiv's UK Sales Support Team!
---