Uninterruptible Power Supply
Uninterruptible power supply (UPS) systems secure uptime of large data centers and provide facility-wide protection for sensitive electronics. They have redundant configurations and dual bus capabilities to make sure your critical systems will keep running during power disturbances such as blackouts, brownouts, sags, surges or noise interference.
These UPS systems allow modular configuration of a completely redundant power and control system, sized to match the capacity of the protected equipment. When power requirements change, capacity is easily added without increasing the system footprint.
Some systems scale from 15 to 45kW in a cabinet configuration that includes internal batteries, or from 15 to 90kW in 15kW increments in a configuration that reserves a cabinet for capacity that is paired with an external battery cabinet. This approach allows for right-sizing of the UPS system, resulting in improved energy efficiency and reduced power expenditures.
Vertiv Data Center and Facility UPS systems are suited for server rooms, telecommunications or process control centers, remote facilities, enterprise data centers and collocation facilities.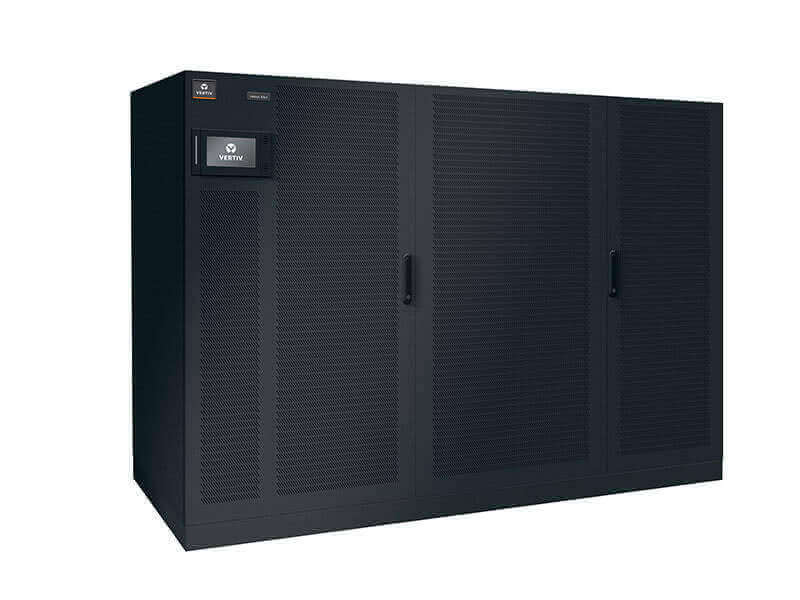 Liebert® EXL S1 delivers secure power while providing first class load protection and maximum energy saving for medium-large data centers and mission critical applications. The latest high efficiency Dynamic Online mode enables operati...
Liebert® Trinergy™ Cube is the new generation of Trinergy UPS delivering unsurpassed performance to enterprise data centers. Ready to evolve with growing business demands, it offers the highest level of power availability as well as re...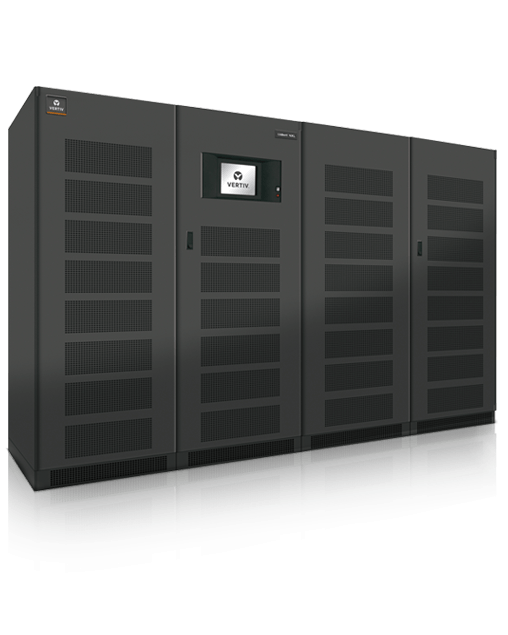 The Liebert® NXL family guarantees efficient power protection for a wide range of mission- critical applications such as finance, healthcare, transportation, government, telecom, manufacturing and data centers.
---