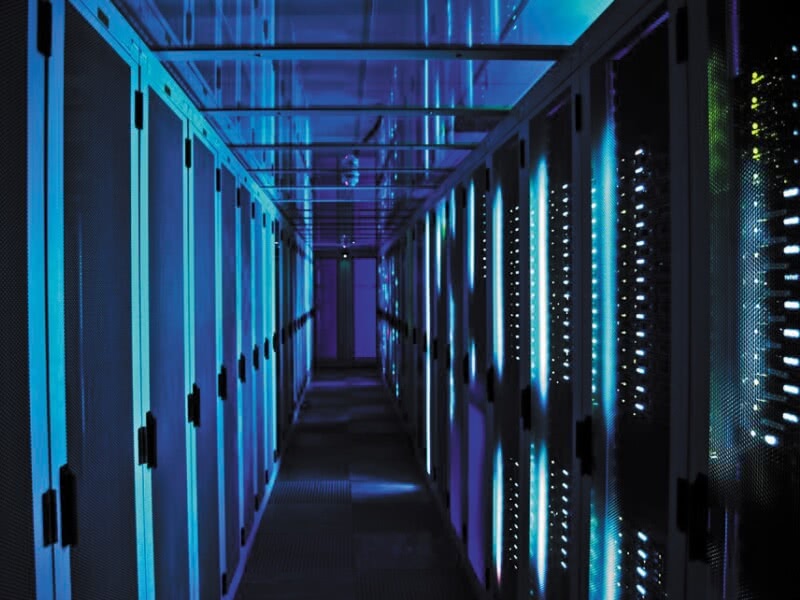 Formed in 2011, Paragon Internet Group is the parent company of leading UK hosting brands, TSOhost, Vidahost and HostRoute; creating the UK's fastest growing hosting company. The company now hosts over 230,000 websites for 70,000+ customers supporting both personal and business user websites and with a customer base growing at 3 percent every month.
Despite the huge growth the company has experienced, it has retained its core principle of delivering technically superior service backed by unbeatable customer support; a tenet which places added importance on uptime and reliability. In light of its extraordinary growth, Paragon opted to build its own state-of-the-art, multi-million pound Tier 3-plus, 2N data centre in Slough, Berkshire. In order to guarantee the highest level of resilience, Paragon chose best-of-breed technology partners for each aspect of the infrastructure, selecting Vertiv to deliver thermal management and Uninterruptible Power Supply (UPS) solutions.
A Bright Future Ahead
As a result of this close working relationship with the Vertiv team, Paragon's new data centre is:
• Built to scale to 100 percent load with no disruption to service and zero risk
• Currently running at 20 percent of initial cooling capacity
• Running PUE 1.3, which is anticipated to continue to improve
Case Summary
Location:

Slough, UK

Vertiv Solutions:

Within the facility, Paragon deployed Liebert® PDX data centre cooling units, together with Liebert Trinergy™ UPS systems, which not only maximise energy efficiency, but also guarantee enterprise standard reliability and flexibility, backed up by industry leading direct expansion cooling technologies.

Critical Needs:

Paragon decided to go down the purpose-built facility route as an alternative to expanding on existing co-location facilities primarily due to the need to future proof the business, and secondly the scalability of having their own dedicated data centre.
---