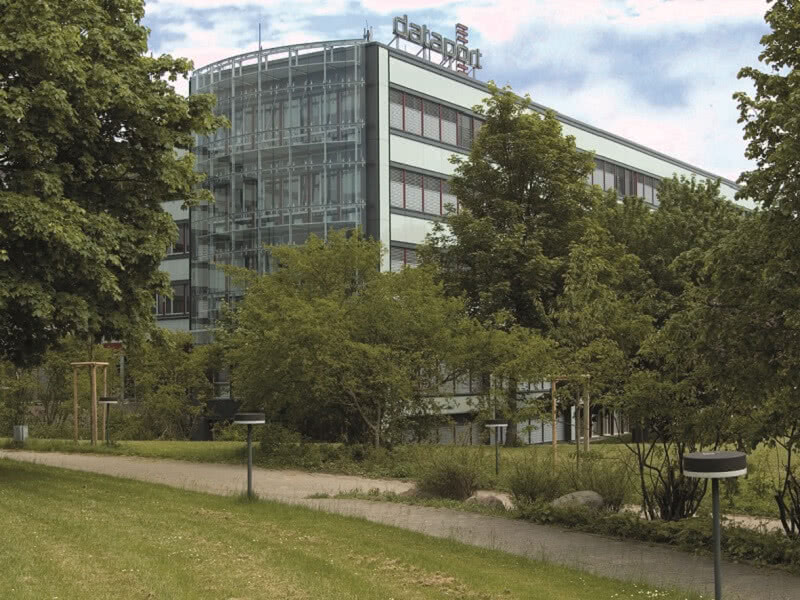 Dataport is a full-service IT service provider for public authorities in Bremen, Hamburg, Saxony-Anhalt, and Schleswig-Holstein as well as for tax offices in Mecklenburg-West Pomerania and Lower Saxony.
To enable Dataport to continue reliably meeting the IT needs of government authorities in northern Germany in the future, the company commissioned the construction and operation of two data centers in Hamburg and Norderstedt back in 2011. Located at two sites, the new twin data center should also ensure the requisite system stability and redundancy. This decision presented Dataport with a major challenge: the data center had to remain operational during the moving phase of the project. At the same time, Dataport wanted to improve the efficiency of remote infrastructure administration in the new data center – with the aim of operating a future-proof data center that can be controlled remotely from the company headquarters. So Rainer Dechow, System Administrator at Dataport, called on the expertise of Vertiv.
Case Summary
Location:

Hamburg, Germany

Vertiv Solutions:

Avocent® DSView™ Management Software
Avocent Universal Management Gateway (UMG) 4000

Critical Needs:

"We needed a concept that ensured smooth running during the moving phase and a suitable solution for more efficient remote infrastructure management. Vertiv was just the right partner for this because it was able to solve both issues,"
---