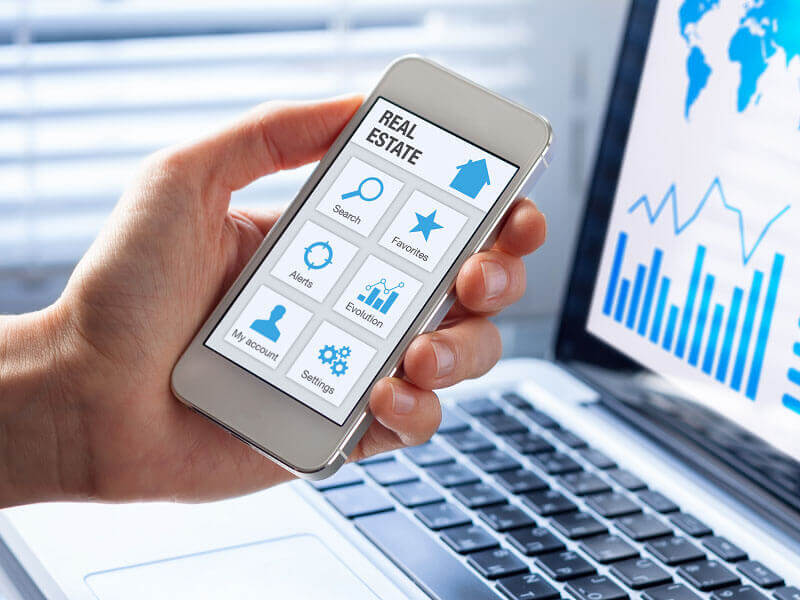 The Asia Pacific region remains to be a robust market for IT infrastructure investments especially with many companies building their network of partners and customers across multiple locations. There is also growing demand for new types of consumer-level digital products distributed on mobile platforms, which adds to the pressure of on-time and reliable service delivery.
Edge computing is getting more attention not just among IT managers but also from CTOs and CIOs who are looking for more robust and cost-efficient way to manage their IT systems. Described as a process of optimizing cloud computing closer to the source – in most cases, the devices that access data – edge computing is intended to improve overall quality of service by cutting down transmission costs, maximizing processing power of devices on the edge, and reducing latency. This is done by deploying micro data servers that would execute processes closer to the user, thus reducing the need to transmit data, which is one of the main causes for high latency.
Ultimately, all companies that depend on cloud computing would find more benefits in using edge computing. Vertiv can deploy several solutions to customers based on the size and scale of work of a company, such as SmartCabinet, SmartRow, and SmartAisle. These powerful solutions can provide integrated management and protection to any edge implementation.
Low familiarity, high expectations
Recently, Vertiv conducted a survey to find out the amount of familiarity on edge computing among its customers and partners across the Asia Pacific region. There were close to 200 respondents in the survey composed of C-level executives, network and data managers, and IT employees. These represented various industries, from construction, outsourcing, IT, healthcare, education, retail, energy, among others.
The report showed that nearly all respondents (97%) think that edge computing will be relevant in their business and IT strategy in the mid-to-long run (beyond three years). It added that majority of respondents are familiar with what edge computing is with 41% being very familiar with the concept.
Thirteen percent think that it is connected to the cloud, while eight percent relate it to the Internet of Things. Six percent said that it is a form of computing setup, while two percent say that it is a tech buzzword.
In the advent of implementing edge infrastructure development, majority respondents have also identified their "champions", which include the chairman, board of directors, and CxOs, emphasizing on the idea that any such implementations depend largely on these decision-makers.
Lack of familiarity
While a good number of companies can understand edge computing, there are still those who do not. Thirty percent of respondents in the survey are not fully aware of what edge computing is. Another 38% of respondents said they have no plans yet to deploy edge initiatives in the next one to three years.
Respondents said that budget (55%), system compatibility (52%), and security issues (43%) are top factors that may prevent businesses to fully embrace edge computing.
Only a third of all respondents also said they have micro data centers used specifically for edge initiatives.
Potential of edge in Asia Pacific
The numbers show that overall adoption remains low in the Asia Pacific region, though reasonable as edge computing on its own is still relatively new and developments are still on-going. The absence of substantial information and case studies could also explain the apprehension of many companies to implement edge initiatives; they simply don't know how it could work for them given their present operational requirements.
Nevertheless, market outlook is quite positive with almost all respondents in the survey saying that edge could have relevance in their long-term IT strategies. The survey provided valuable insight into the rationale of CIOs and IT managers and what services can be offered to them to further understand edge computing and realize its potential.
To know more about the results of the survey read report here
---