Introduction about infrastructure challenges in Manufacturing Industry: Content needed.
Manufacturing challenges discussions.
---
Emerging Trends, Constant Challenges
There is no room for downtime in a manufacturing facility as downtime means financial loss, damaged

reputation

and can ruin contractual obligations.
Manufacturing facilities require continuous, clean and reliable power+B5 source to prevent downtime in the production process.
They require solutions that are robust and rugged, designed to withstand harsh, contaminated environments. Standardized UPS, power protection and cooling solutions are not enough.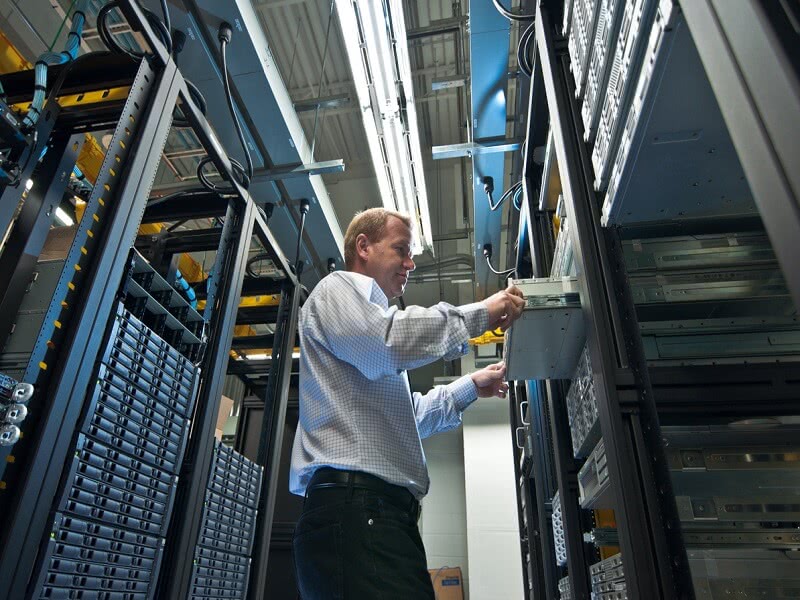 Caption here.
Featured Case Studies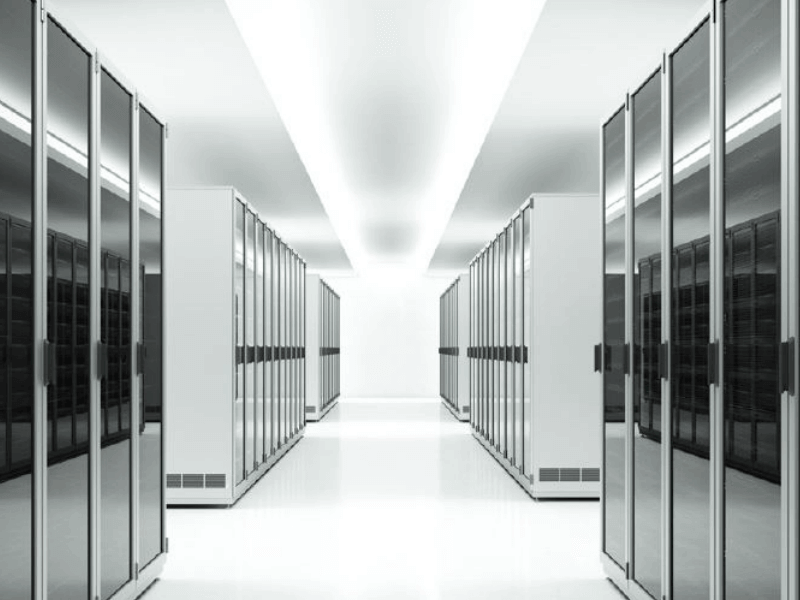 Case Studies
April 17, 2018
The customer provides a diverse range of communication services to numerous users in the country and owns and operates its own carrier-grade voice, data, and internet network infrastructure.
Read More
See All Case Studies
Case Studies
June 08, 2017
Case Studies
March 09, 2017
Case Studies
March 09, 2017
See All Case Studies