Vertiv seeks to attract the brightest and most talented minds in Asia. The program seeks to enhance our young graduates by allowing them to build professional and technical expertise through best-in-class training, challenging projects, rotational assignments and mentoring from Vertiv leaders.
Graduates of the Sales in Leadership and Graduate Engineer Trainee program will have the opportunity to drive and support Vertiv's growth in the region.
THE FIRST FEW YEARS OF YOUR WORKING LIFE PROVIDE THE FOUNDATION FOR THE REST OF YOUR CAREER. LEARN FROM THE BEST AT VERTIV.
We've designed our Graduate Engineer Trainee as a fast-track programme to get you orientated within various departments in VERTIV: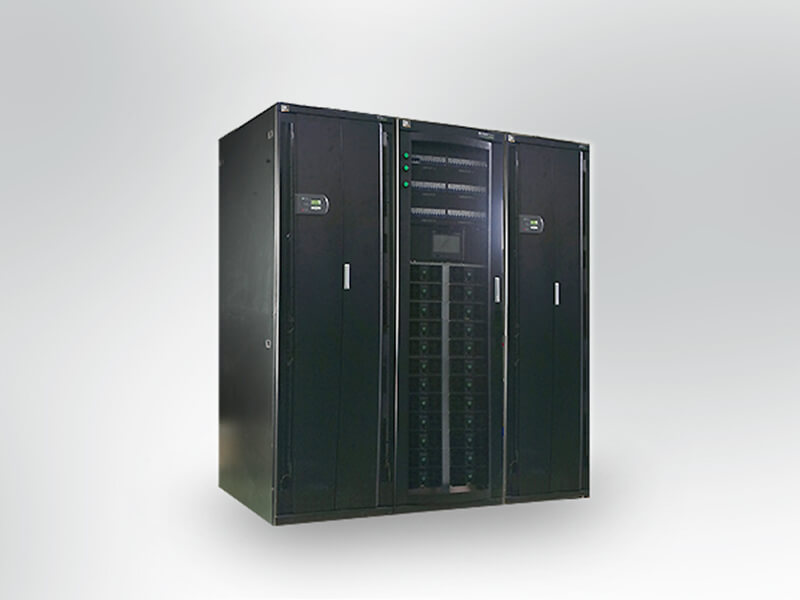 Experience Job Rotations in different departments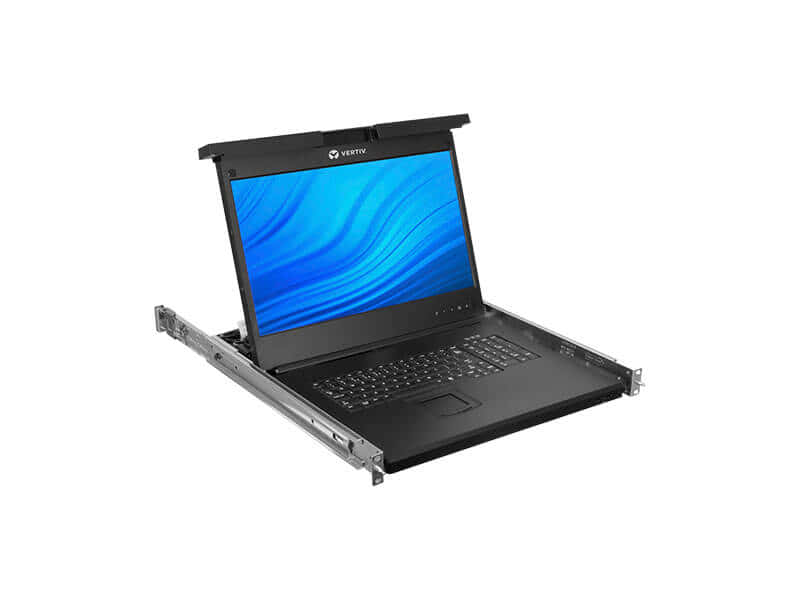 Network with Senior Management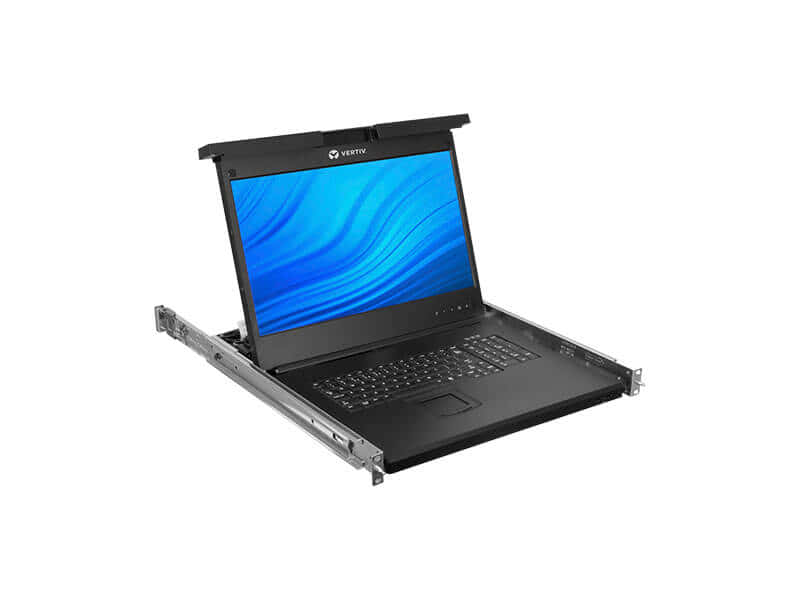 Acquire foundation knowledge in Vertiv's Products and Solutions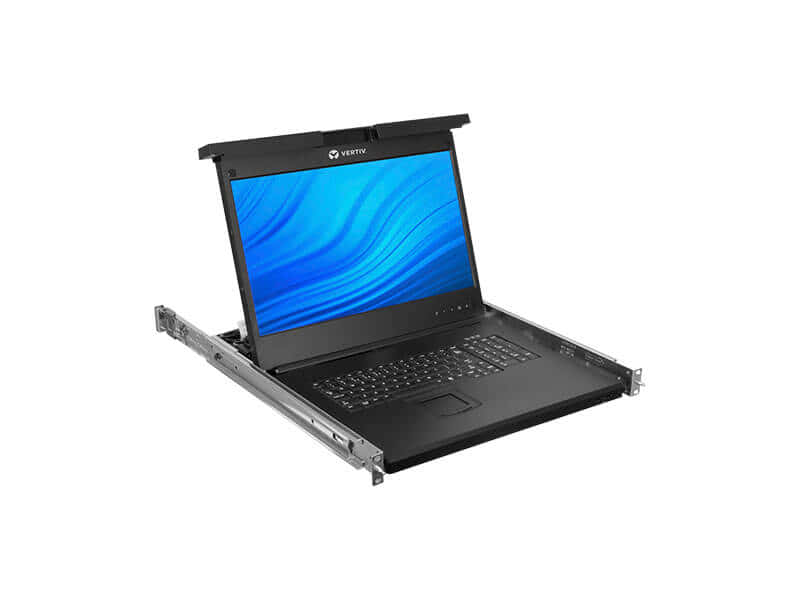 Participate in Overseas Training in the region
Key Learning Outcomes for the Program
Able to do demo, walk-through data-centers and engage in intelligent conversations with customers
Able to follow up on leads and prepare quotations that meet customers' business & technical requirements
Able to develop technical solutions, engineering design and provide advice
Able to generate bill of materials/quantity based on technical requirements
Key Learning Outcomes for the Program
Understand the market place that Vertiv plays in
Understand the wide varieties of Vertiv's products, technologies and solutions
Understand Vertiv's competitive advantage
Understand end-to-end process from Pre-Sales, Sales to Delivery
---