Trellis™
Transparenz und Kontrolle über Ihre Infrastruktur
Ganz gleich, ob Sie ein großes oder kleines Rechenzentrum betreiben, ob aus der Ferne oder zentral vor Ort, Sie brauchen Transparenz, Kontrolle und Planbarkeit, damit das Tagesgeschäft am Laufen bleibt. Die leistungsfähige Trellis™-Plattform dient der Infrastrukturoptimierung in Echtzeit und kann auf Ihre sich stets ändernden Anforderungen zugeschnitten werden. Mittels modularer und adaptiver Funktionen schafft Trellis Transparenz in die zentralen Infrastrukturen Ihres gesamten Unternehmens. Damit Sie die Performance verbessern und die Entwicklung in den Bereichen Automatisierung sowie Software-defined Management vorantreiben können.
Produktempfehlungen
Software
Jedes Lösungspaket ist allumfassend und auf Ihre spezifischen Geschäftsanforderungen zugeschnitten. Es bietet einen risikoarmen Einstieg in die DCIM-Software mit skalierbaren Optionen. Ein schlanker und vereinfachter Prozess ermöglicht...
AKTUELLE BRANCHENTRENDS, TECHNOLOGIEN UND LÖSUNGEN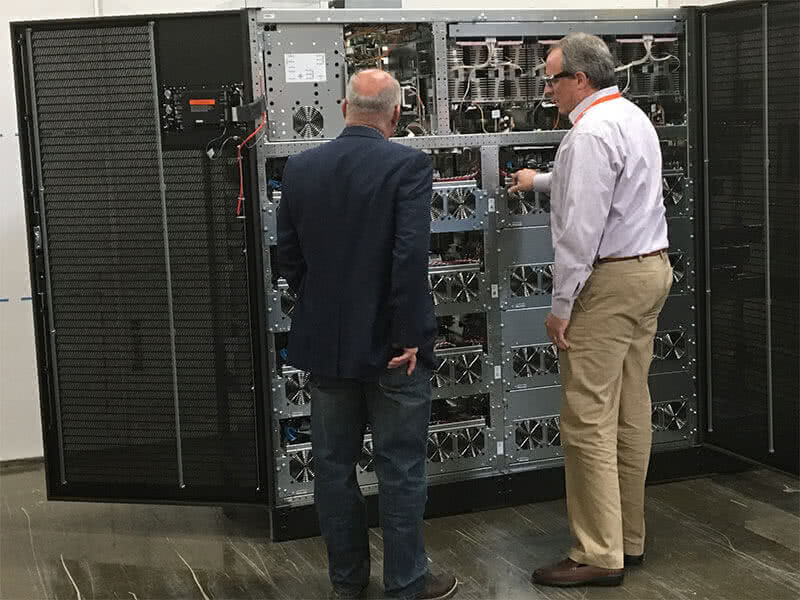 There's no room for downtime in your world. This video shows how Vertiv delivers unmatched reliability with industrial power solutions able to withstand the harshest conditions. Our proactive service and maintenance programs led by knowle...
Juni 28, 2017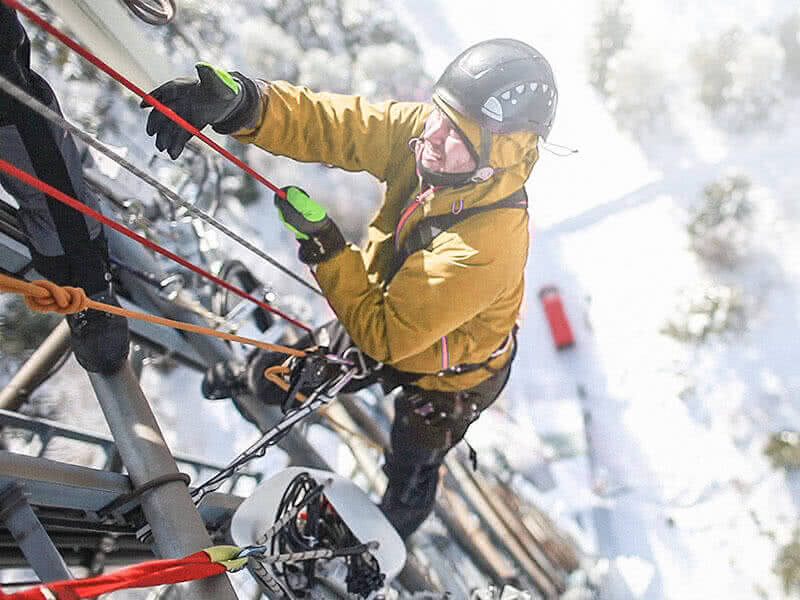 Rechenzentrum/Colocation/Hosting
Scott Armul, VP and GM at DC Power and Outside Plant Products at Vertiv spoke with TIA NOW about the balance of using legacy networks and new infrastructures. Armul goes on to say that the trend of compute power being pushed to the edge o...
Juni 27, 2017