Chloride®
Für eine sichere und zuverlässige Stromversorgung Ihrer industriellen Anwendungen. Ganz gleich, mit welcher Herausforderung Sie konfrontiert werden!
Nicht alle USV-Systeme können in einer ideal klimatisierten Umgebung installiert werden. Daher werden alle Industriesysteme von Chloride so konzeptioniert, dass sie auch unter den widrigsten Betriebsbedingungen zuverlässig funktionieren. Sie können sich auf unsere Kompetenz verlassen, widerstandsfähige Lösungen zur Sicherstellung der Stromversorgung zu entwickeln und zu warten, selbst wenn wir es mit noch so anspruchsvollen Anwendungen zu tun haben.
Produktempfehlungen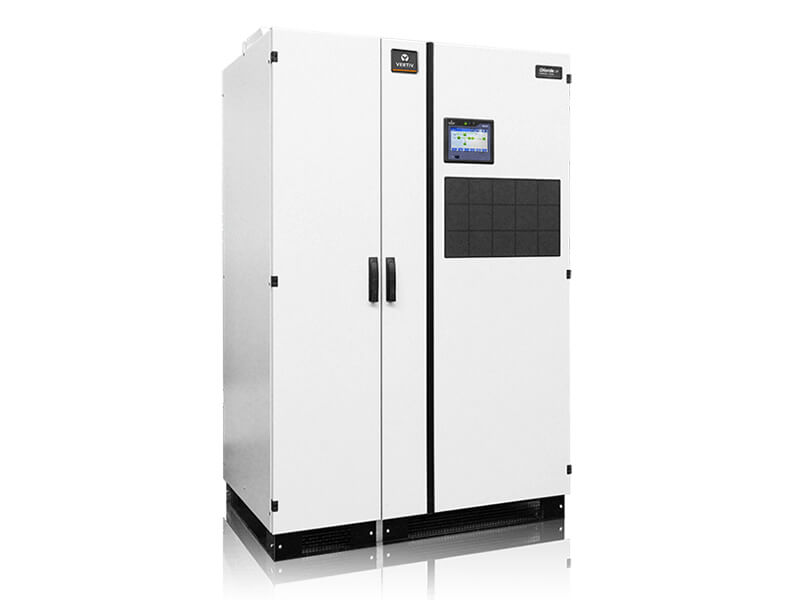 Gleich- und Wechselstromsysteme für die Industrie
Unterbrechungsfreie Wechselstromversorgung, die für Hochleistungsindustrien entworfen wurde, bietet volle Flexibilität mit zahlreichen Konfigurationen und Optionen. Diese Systeme kombinieren eine herkömmliche Design-Topologie (SCR/IGBT...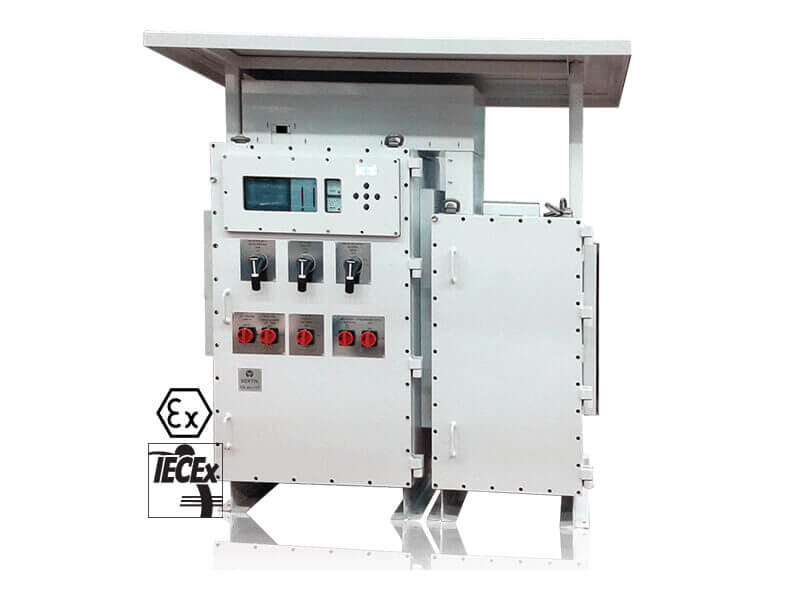 Industrial AC and DC Systems
1-ph input: 24V to 127Vdc output / 25 to 250A 3-ph input: 24V to 220Vdc output / 25 to 600A The Chloride XP-90 products are tailor-made solutions designed to operate in hazardous atmosphere and meet the requirements of the ATEX/IECEx s...
AKTUELLE BRANCHENTRENDS, TECHNOLOGIEN UND LÖSUNGEN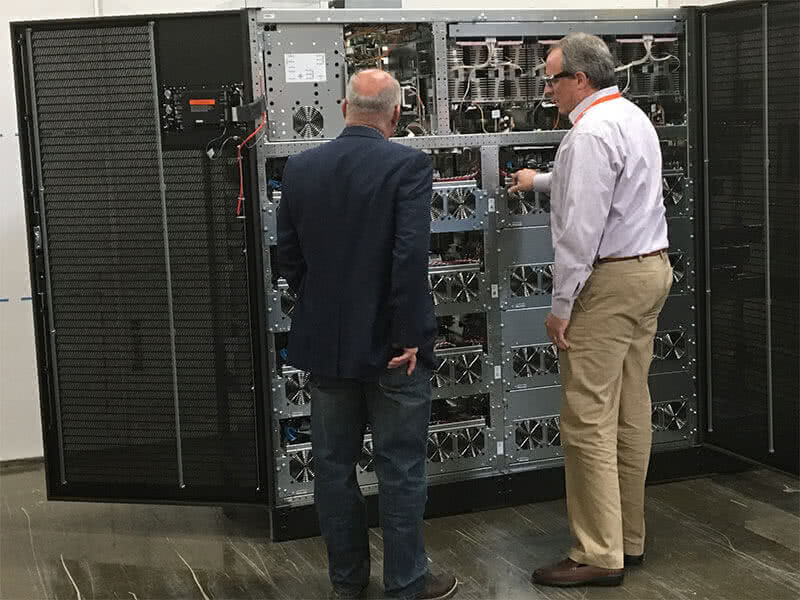 There's no room for downtime in your world. This video shows how Vertiv delivers unmatched reliability with industrial power solutions able to withstand the harshest conditions. Our proactive service and maintenance programs led by knowle...
Juni 28, 2017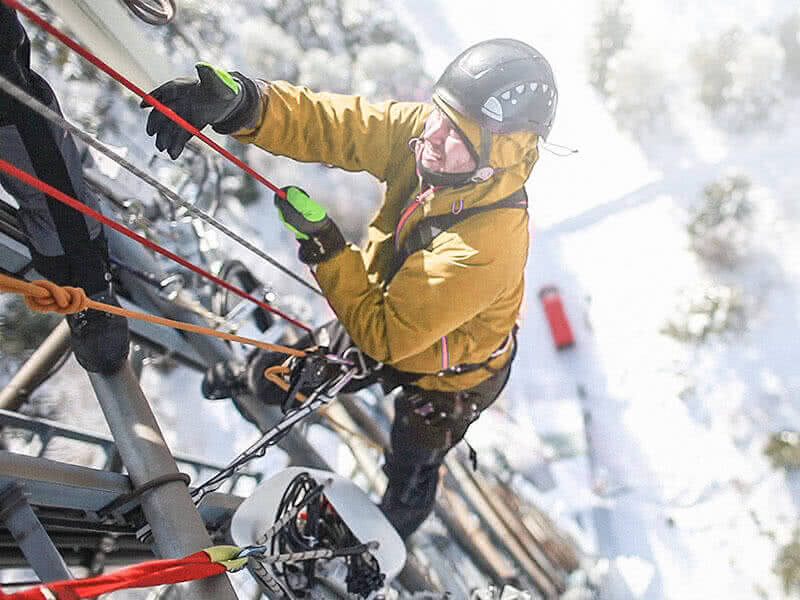 Rechenzentrum/Colocation/Hosting
Scott Armul, VP and GM at DC Power and Outside Plant Products at Vertiv spoke with TIA NOW about the balance of using legacy networks and new infrastructures. Armul goes on to say that the trend of compute power being pushed to the edge o...
Juni 27, 2017