Make the Future Yours
This program is designed to help you pursue your dream of a career in Sales. We will provide you with the opportunity to experience and learn, to prove yourself and to develop. You will be granted real responsibilities and the chance to have an impact from day one.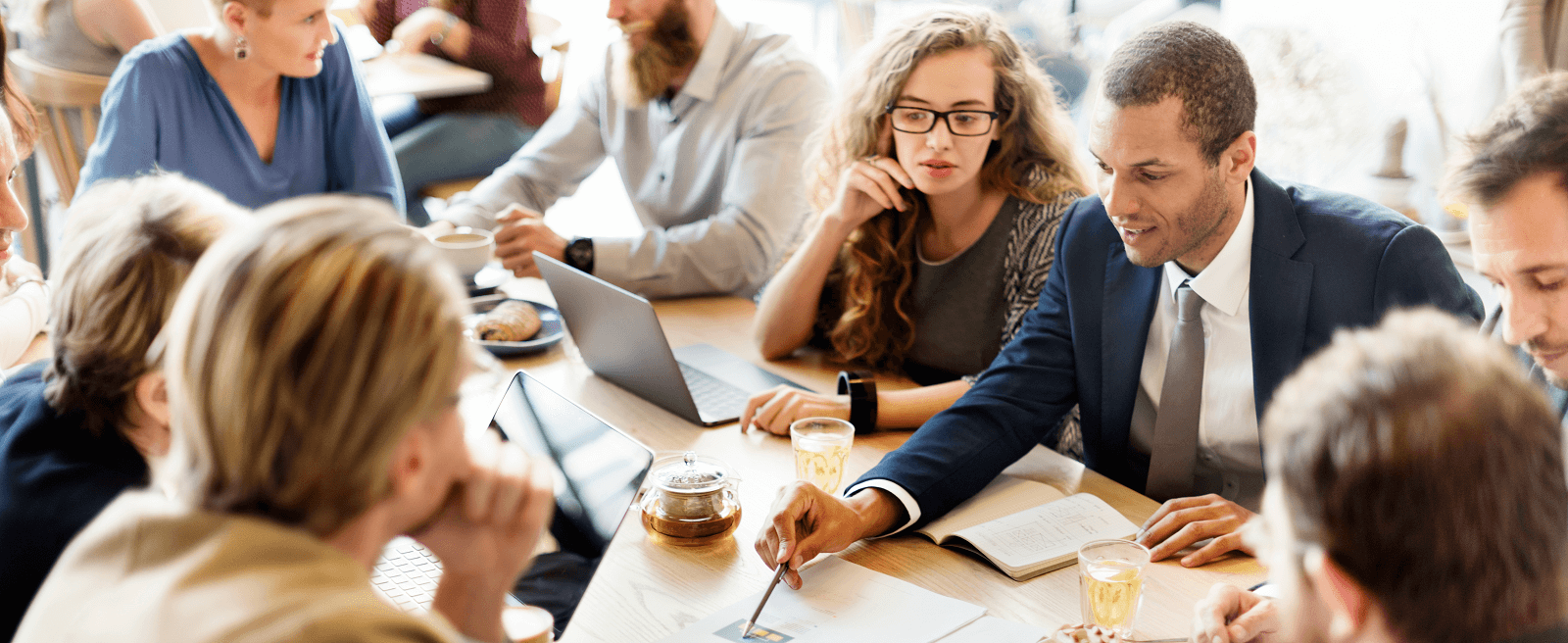 Sales Talent Graduate Program
At Vertiv, we are proud to support billions of people to stay connected even in the most critical situations. Our work will ensure that "the cloud" will not let you down when you need it the most. We were the first to protect mainframes with precision cooling systems and to introduce an integrated enclosure system to distributed networks. We help some of the largest names in the data center and telecom industries bring new capacity online faster and at a lower cost when search and social media increased demand for storage and computing.
Our Sales Talent Graduate Program is a 1-year program to accelerate your transition from a fresh graduate into the business world and to kick-start your career in Sales.
At Vertiv, our Sales teams play a pivotal role in the business. By being part of Sales, you will help create the connection between the needs of our customers and their success. You will have the opportunity to make a definitive contribution to the growth of Vertiv and also on our customers.
Your Journey
Discover more in depth information about the Sales Talent Graduate Program: what we offer, who we need and what will be your benefits for joining us. The program is designed having your development needs and experience in mind.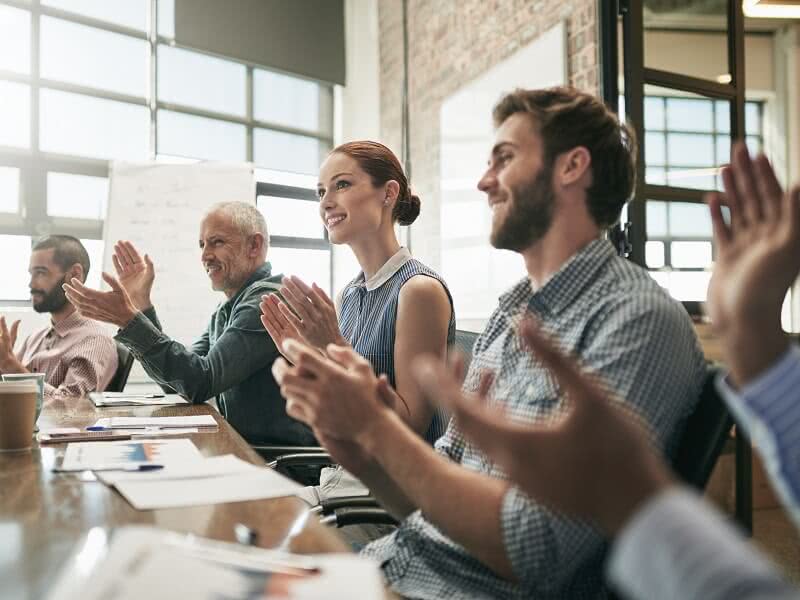 We want to give you a deep understanding of how our business works. Over a period of 12 months, you will undertake a series of assignments exposing you to different areas.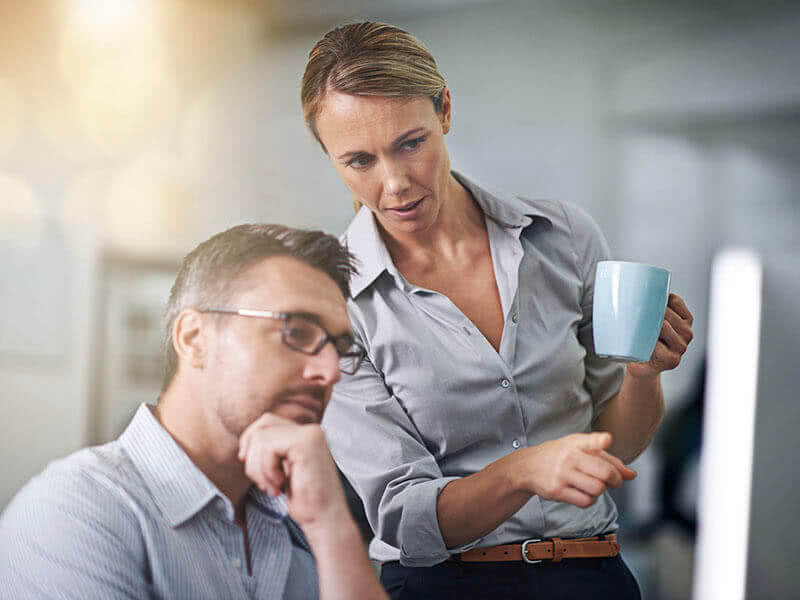 Our graduates love developing relationships with the teams and customers they work with. They shine most when the challenges they face are tough and focus on delivering results.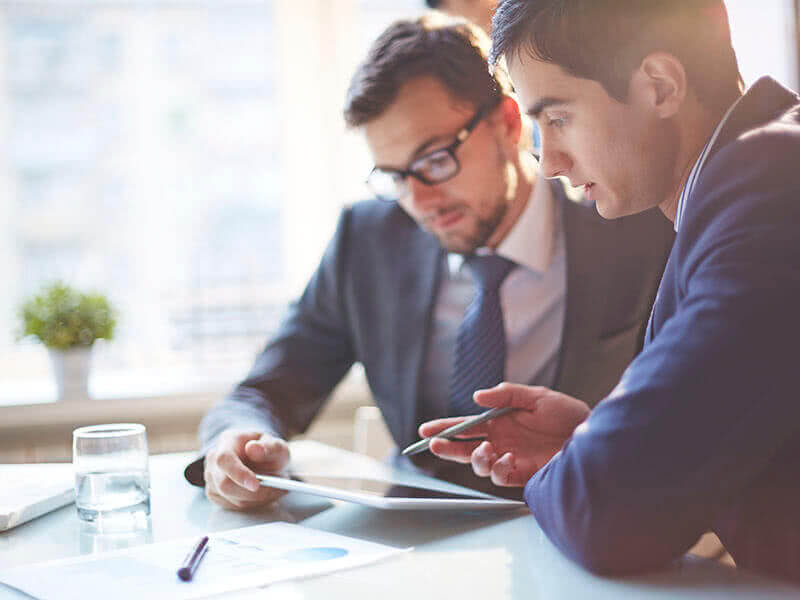 In September 2018 we aim to have 13 new Graduates in 9 countries. See if your country made it through the list and discover the step by step process of the recruitment process.
Join the program!
Be part of the next generation of sales team at Vertiv! Apply by sending us your CV.
Contact Us
Haven't found all the information you needed? Send us an e-mail and we'll be more than happy to help you.