Chief of Staff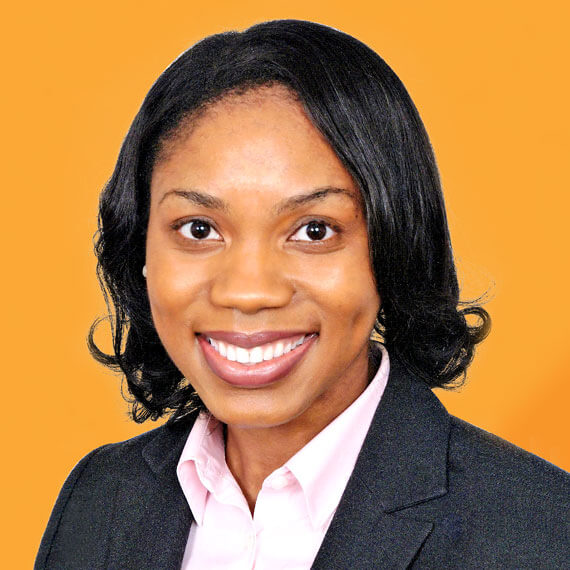 Angelica Smallwood, Chief of Staff, ist verantwortlich für die Zusammenarbeit mit dem Führungsteam, um Zeit, Maßnahmen und Prioritäten auf strategische Initiativen bei Vertiv zu lenken.
Angelica Smallwood verfügt über umfangreiche Erfahrung in großen Unternehmen und übernahm bereits eine Vielzahl von Funktionen. Sie begann ihre Laufbahn bei Goldman Sachs im Funding Controllers Team in New York. Sie arbeitete als Operational Improvement Officer bei den Portfoliounternehmen von Leapfrog Investments in Kenia und Ghana und wechselte später zum Africa Investment Team von Leapfrog in Johannesburg, Südafrika. Im Jahr 2015 kam Angelica zu Nationwide Insurance, wo sie mehrere strategische Initiativen im Bereich Fusionen und Übernahmen leitete.

Angelica Smallwood hat einen Bachelor-Abschluss von der North Carolina A&T State University und erwarb ihren MBA an der Harvard Business School.



---